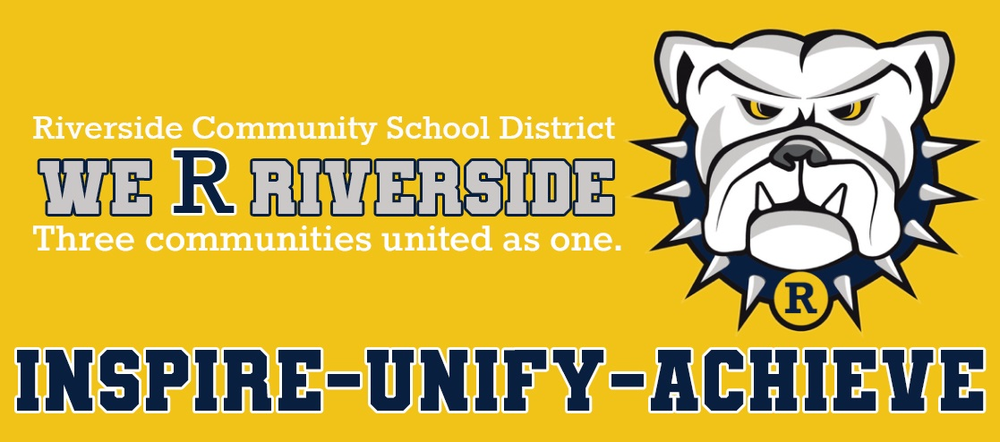 Staff Return !! Ready to Start the 2021-2022 School Year!!
Tim Mitchell
Thursday, August 19, 2021
Wednesday, August 18, 2021
ALL Staff (Bus Drivers, Substitutes, Cooks, Custodians, Paraprofessionals and all Certified Staff)
Opening Activity--Three Question Mingle
1-Find Someone you do not know
2-Introduce yourself
Answer these three questions:
What's the best piece of advice you've ever been given?
The zombie apocalypse is coming, who are the three people you want on your team?
You must sing karaoke, what song do you pick?
Interesting Conversations and Lots of Fun!!