EDIT MAIN
Principal's Page
---
Kindergarten Registration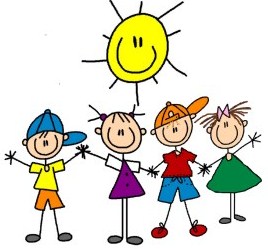 Riverside Schools Kindergarten
Riverside Elementary
708 Glass Street
Oakland, IA
(712) 482-6296
ONLY STUDENTS WHO WILL BE AGE FIVE (5) BY SEPTEMBER 15, 2019, ARE ELIGIBLE TO ATTEND KINDERGARTEN AT RIVERSIDE FOR THE 2019 - 2020 SCHOOL YEAR.
---
If your child is eligible to attend Kindergarten in the 2019-2020 school year, please call the Riverside Elementary School office (712-482-6296) to have your child placed on the list.
Parents will still need to register their child for Kindergarten at the scheduled registration times. Registration usually occurs in late July/early August. Registration will be at the Riverside Junior/Senior High School.
If your child is new to the district, you will need to provide a copy of the child's birth certificate and immunization records at the time of registration. If these items are not provided, your child will not be allowed to start school on the first day of the 2019-2020 school year.
We look forward to seeing you at the beginning of the school year!
Mr. Meek and the Kindergarten Team