News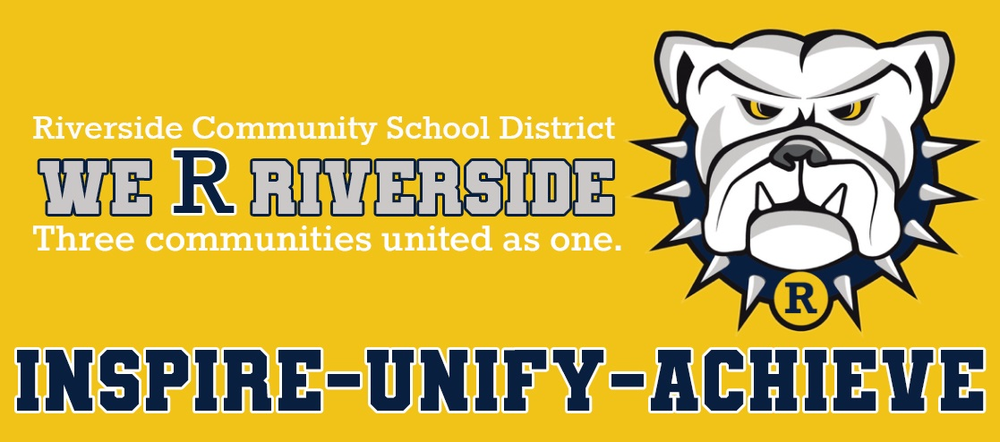 Fall 2021 Riverside Parent/Teacher Conferences Parent/Teacher Conferences will be held on Tuesday October 26, 2021 and Thursday October 28, 2021 from 4:00 PM-8:00 PM. ...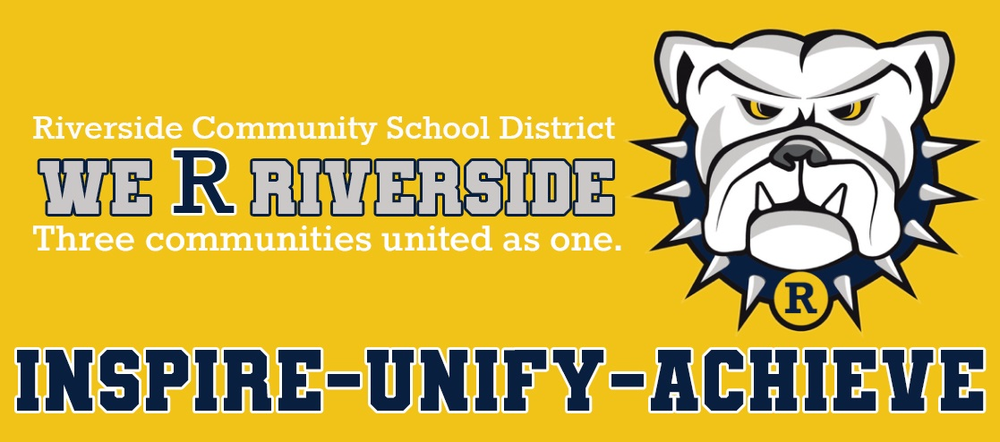 Link to 2021-2022 Riverside Inclement Weather Guidelines
Riverside will work to notify the community but must protect the confidentiality of their students and staff. Each week the district will provide a Community Update....
SEE ALL NEWS