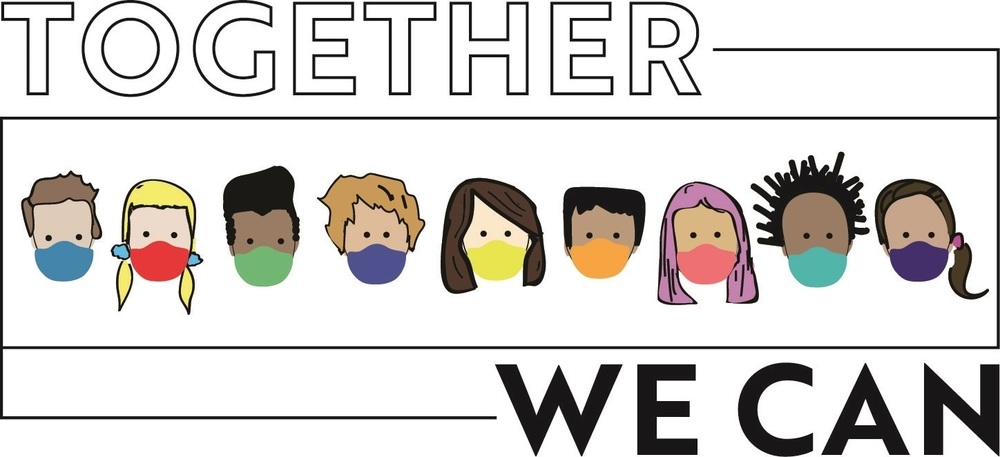 Love Monsters-Come To Life!!
Tim Mitchell
Tuesday, December 22, 2020
Great Collaborative Project!!
Mrs. Gunderson's Kindergarten class and Mrs. Rodenburg's 8th Grade Exploratory collaborated to make Love Monsters come to life this semester! The Kindergartners designed a monster and sent it to the 8th grade class. The 8th grade students then used different hand stitching techniques to make the monster 'come to life'. This was such a fun project for both sides!