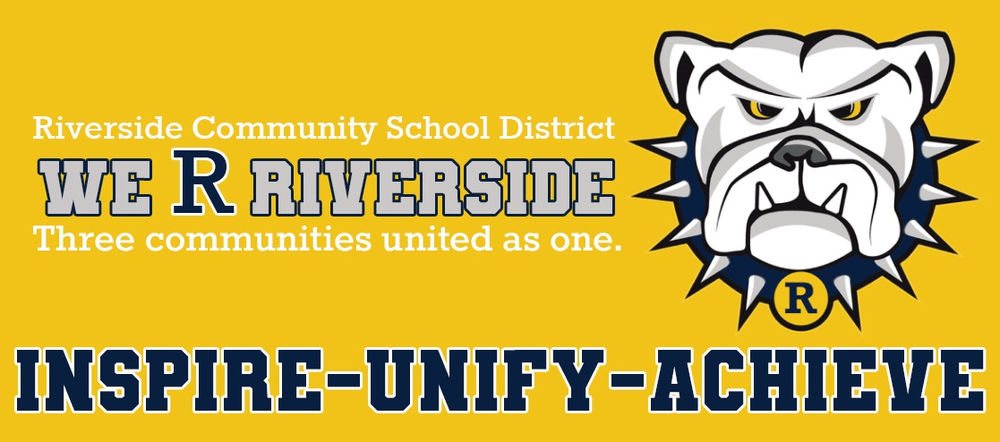 Driver Education Update-White Knuckle Driving School
Tim Mitchell
Wednesday, July 07, 2021
Driver Education Update
White Knuckle Driving School is planning a Driver Education Class starting August 9, 2021. That night is the Parent/Student Class Meeting at 5:00 PM.
This class is held at 205 Maple Street in Atlantic, IA.
All other classes are on Tuesday and Thursday nights from 5:00 PM -8:00 PM. The only Saturday class for changing the tire and sharing the road is August 21, 2021 from 8:15 AM -11:30 AM. Final class will be September 2, 2021 with finishing driving that week.
Mike Magers will be on vacation July 27, 2021-August 7, 2021 and could be hard to reach due to poor cell service.
All students are welcome.
If no response from Mike at mwmagers65@yahoo.com or 712-249-3995---Email Denise Masker at dmasker@atlanticiaschools.org or text 712-249-7477.
Registration forms will also be available at the Parent/Student Class Meeting on August 9, 2021
Thank you and have a great day.
Mike Magers---White Knuckle Driving School.