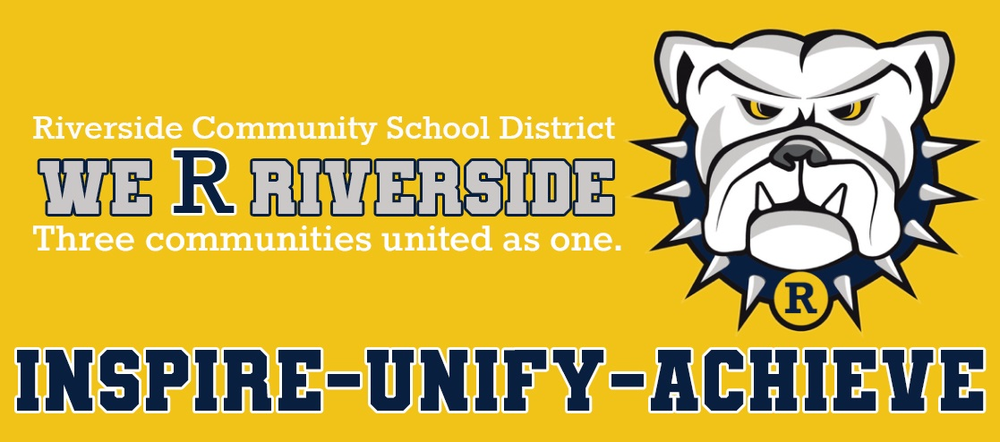 Riverside Quiz Bowl Team - Western Iowa Quiz Bowl Open
Tim Mitchell
Tuesday, November 09, 2021
Riverside was one of ten schools competing on November 6 in the Western Iowa Quiz Bowl Open held at Logan-Magnolia High School. Teams competed in either Novice class, for freshmen and sophomores, or Open class for all HS grade levels.
Riverside entered two teams in the Novice category. Team A, consisting of Anthony Bernard, Abe Schechinger, and Keaten Reiken walked away with 3rd place. Team B, whose members were Paxtyn Meek, Kyler Rieken, Madi Sparr, and Brett Feuring earned first place.
Riverside's next academic quiz team competition will be December 4 at Boyer Valley HS. The team is coached by Bonnie Kramer and Coralee Bernard. The event was supported by the Iowa Quiz Bowl League.