EDIT MAIN
Searching for Articles no Longer Posted on Web Page
---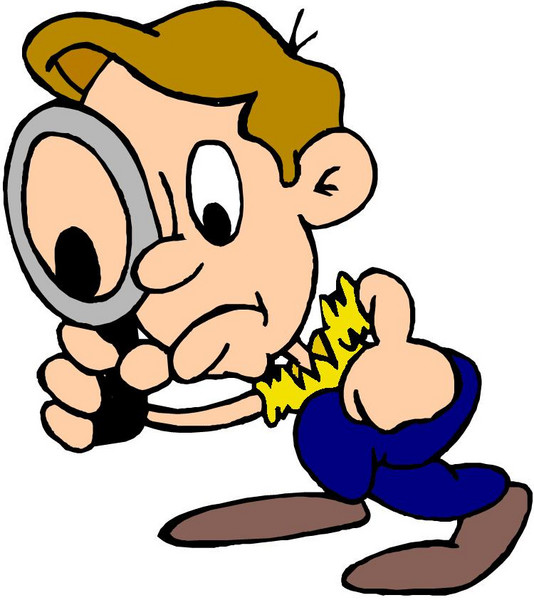 I have had several people ask if it is possible to see articles that are no longer posted on the web page. The answer is - yes you can. We do not delete expired articles. You are able to access the articles as well as pictures at any time. To do this, you need to click on Archive on the lower left side of our main web page. Next, you need to either Browse for the articles or Search for the articles, whichever is easier.
If you Browse, you will need to pick the month you think the article was published in. Then, it will list all the categories that had articles published. You will have to go through each category you think might have the article until you find the article.
The other way to find an article is to go to Search. You can type in a keyword (a word in the title or article), make sure Archive has been selected, then click on Search. It will list all articles containing that word and you just have to look for the one you are interested in. You can also click on Archive Advanced Search. In the advanced search, you can search by section or category or you can search by a date range.
If you need any further assistance please contact jmeek@riverside.k12.ia.us