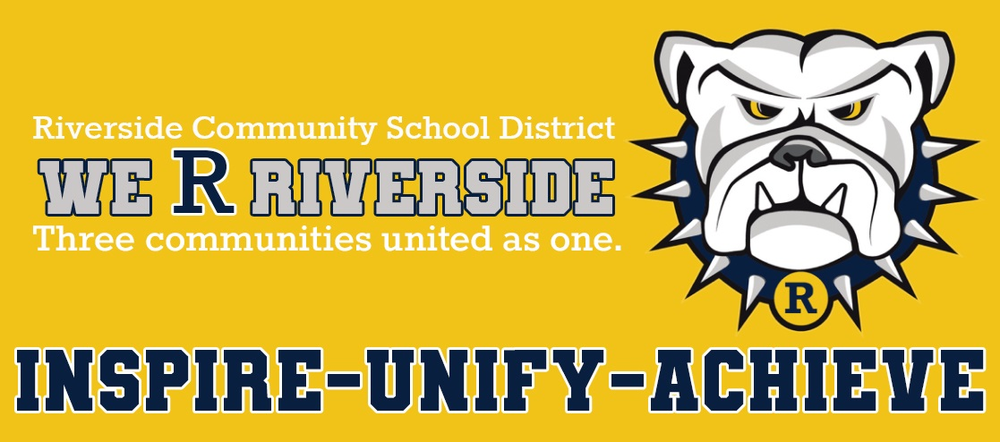 COVID-19 Information Page
Tim Mitchell
Wednesday, May 20, 2020
Information and Updates
What we do when a student or staff member test positive?
How do we determine Traditional, Hybrid or Remote Learning for providing instructional programming?
Pottawattamie County has given the district access to a tool that allows us to check daily the % positive-14 day average for the county. The percentage determines what type of instruction we will provide. As of today, Pottawattamie County is 11% positive-14 day average. That indicates that we will provide Traditional Face to Face Instruction with the options for parents to request approval for Remote Learning.
You will see that decision points are at:
0-5% None to Minimal
6-14% Minimal to Moderate-Where we are at now
15-20% Substantial Controlled
>20% Substantial Uncontrolled
Decisions are based on the % and in collaboration with local and state Public Health and the Iowa Department of Education
Mental Health Resources
Resources
Websites