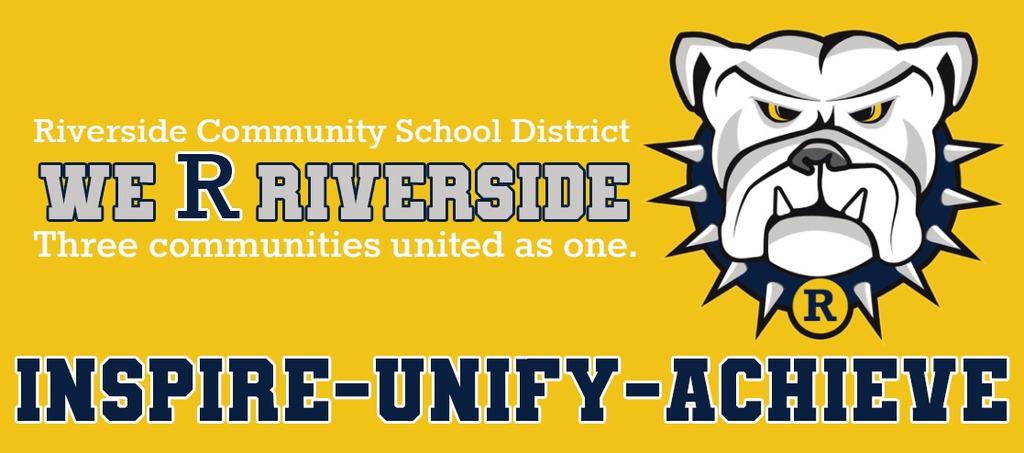 See You Tomorrow!!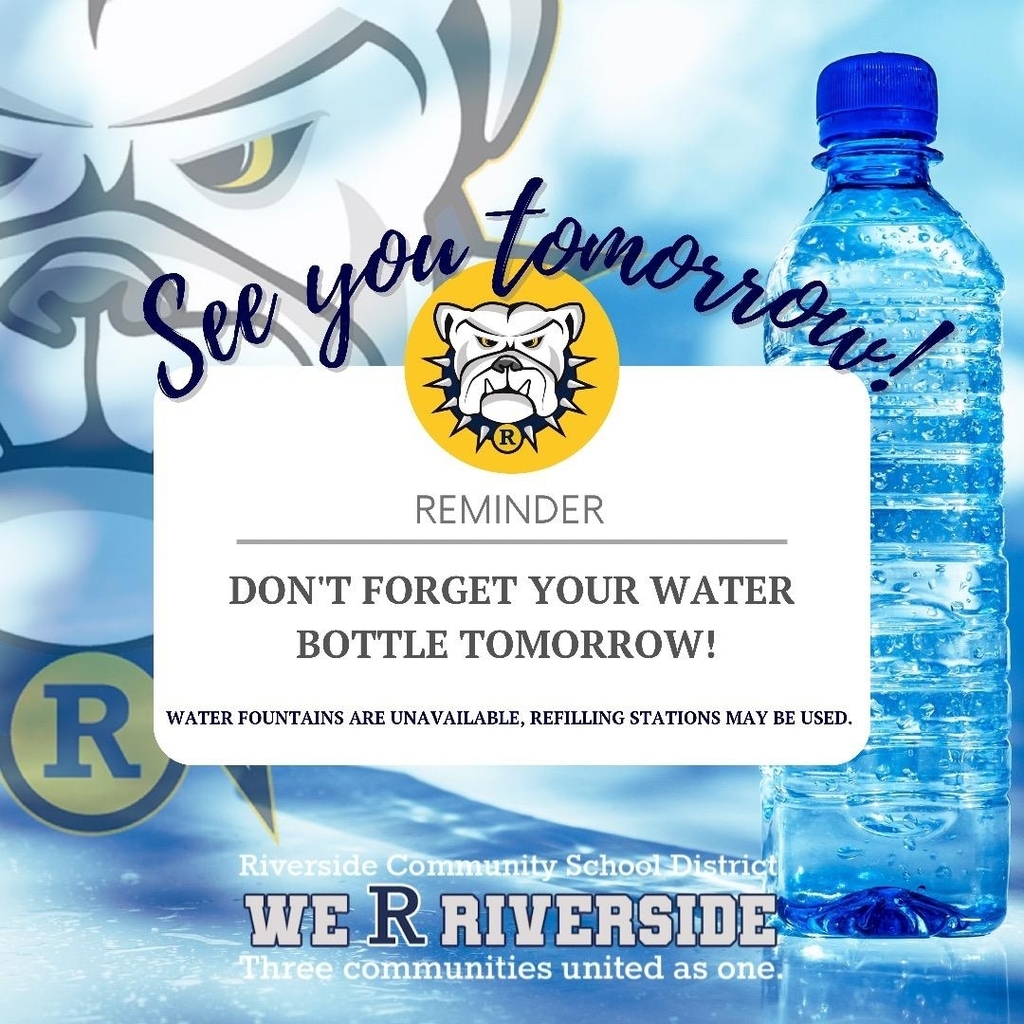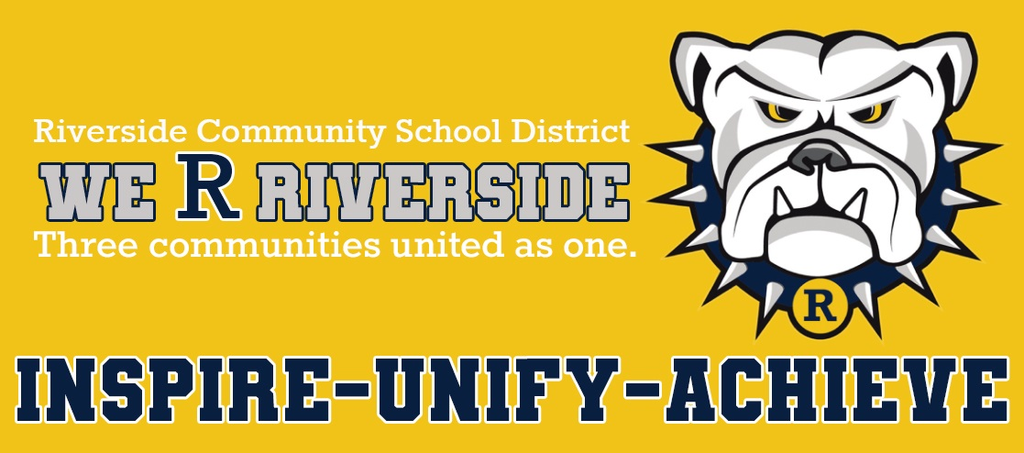 Elementary Physical Education - Welcome Letter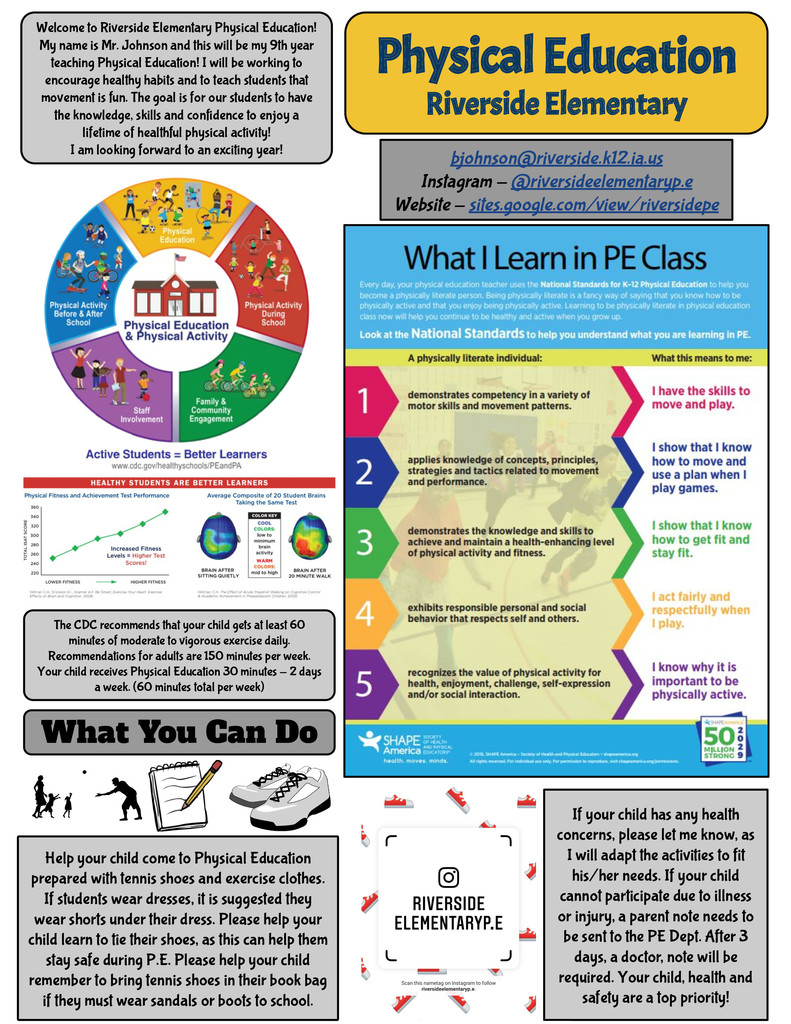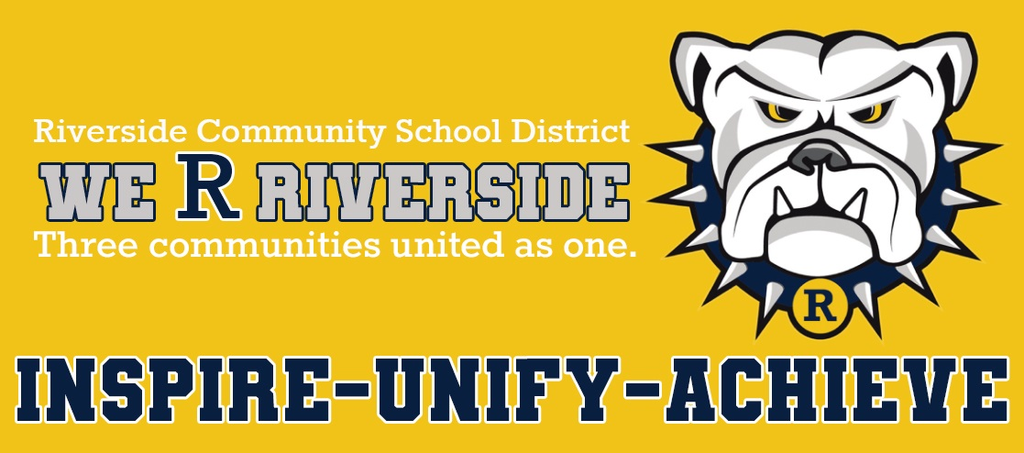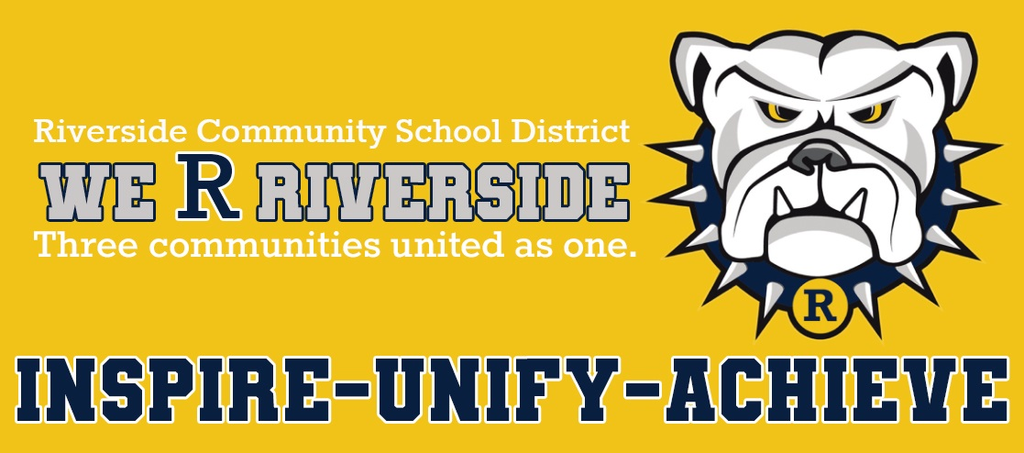 Welcome to Riverside Mikayla Emmanuel!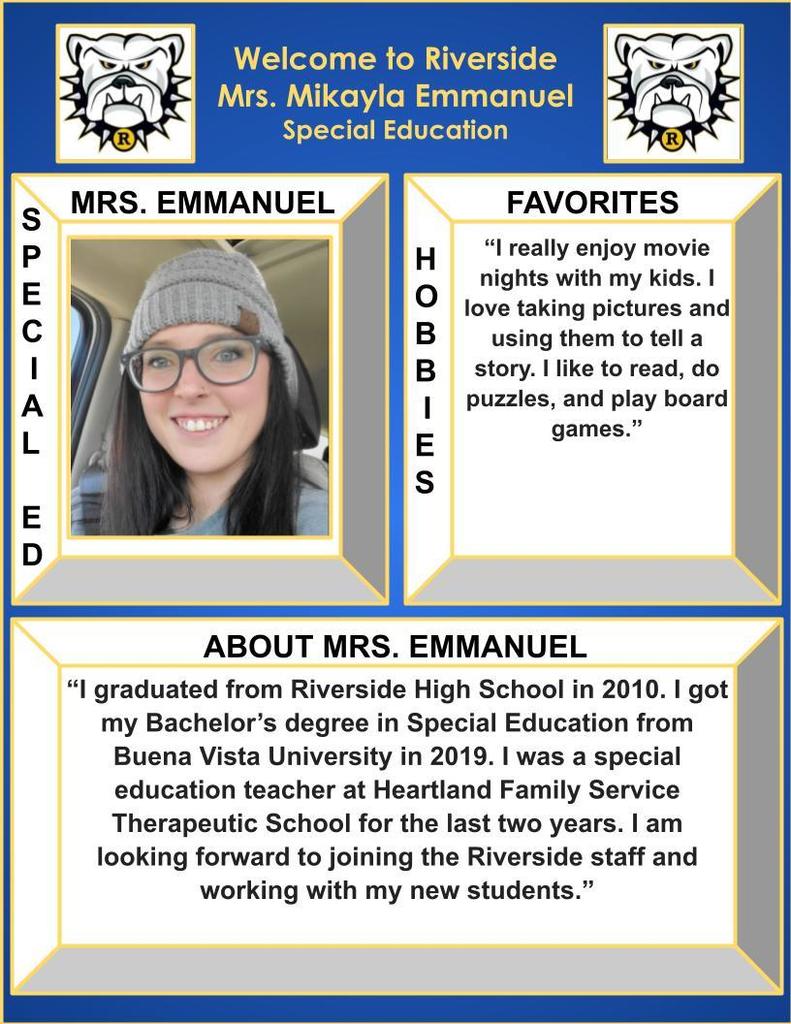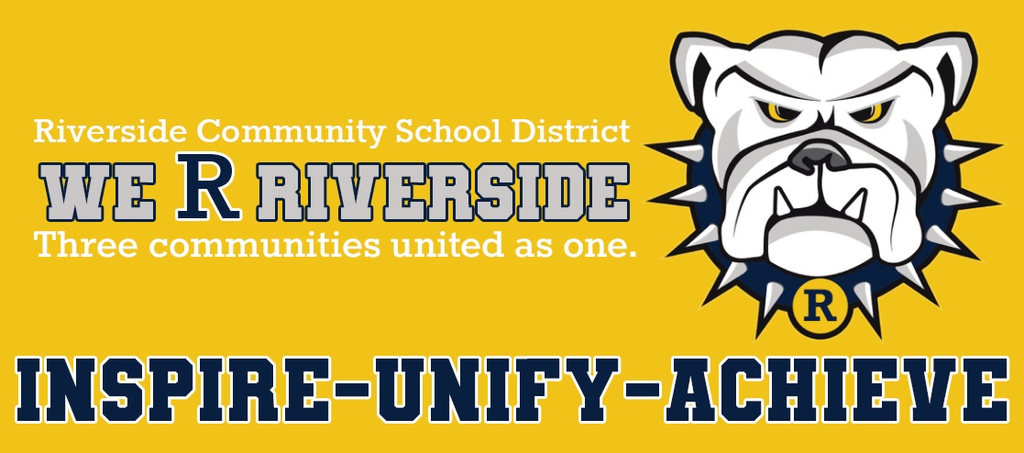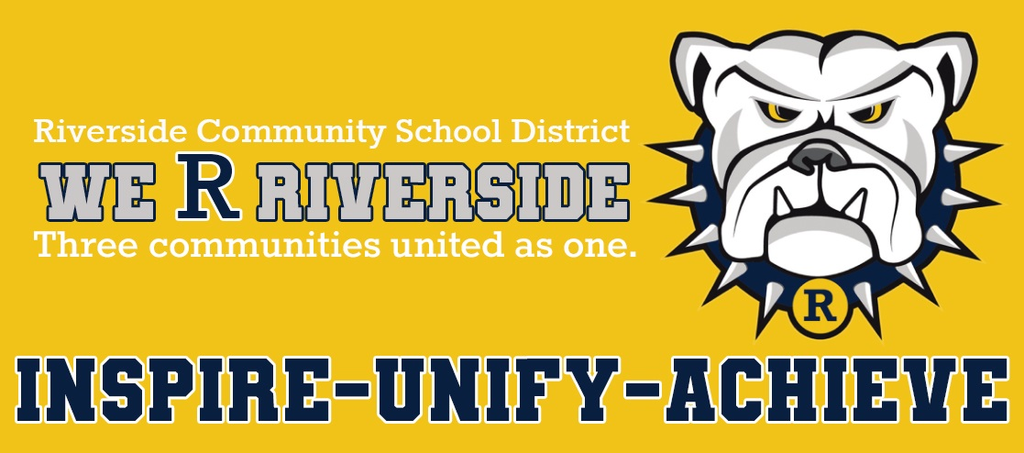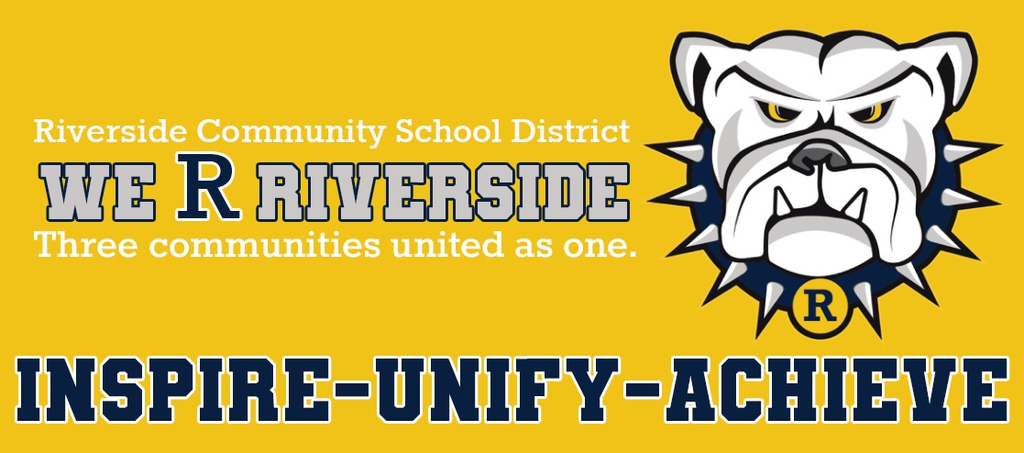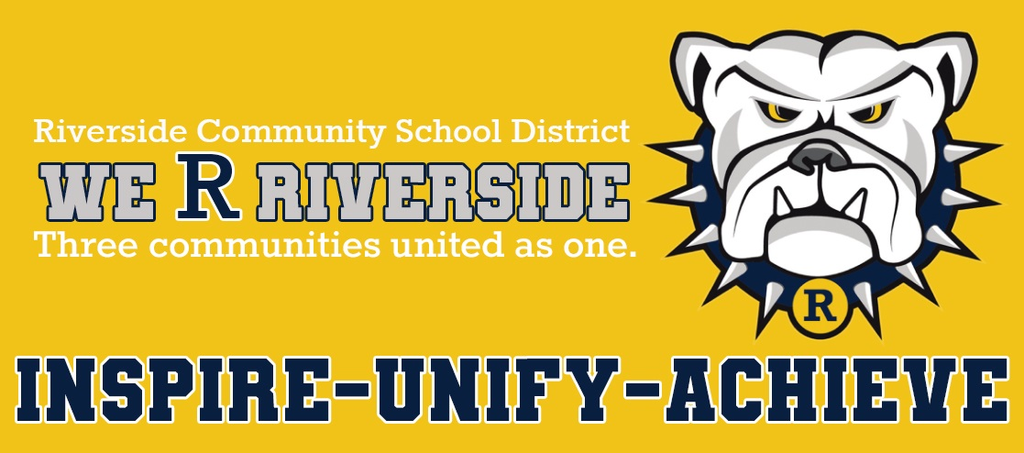 5-2-1-0 Feature: August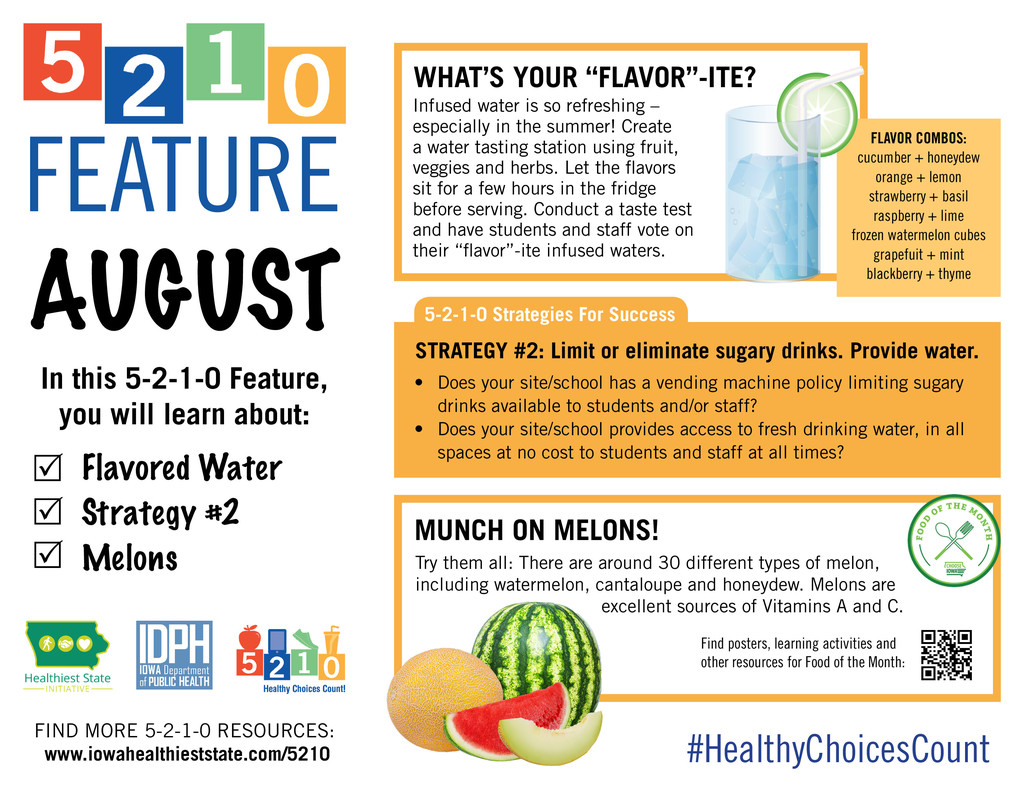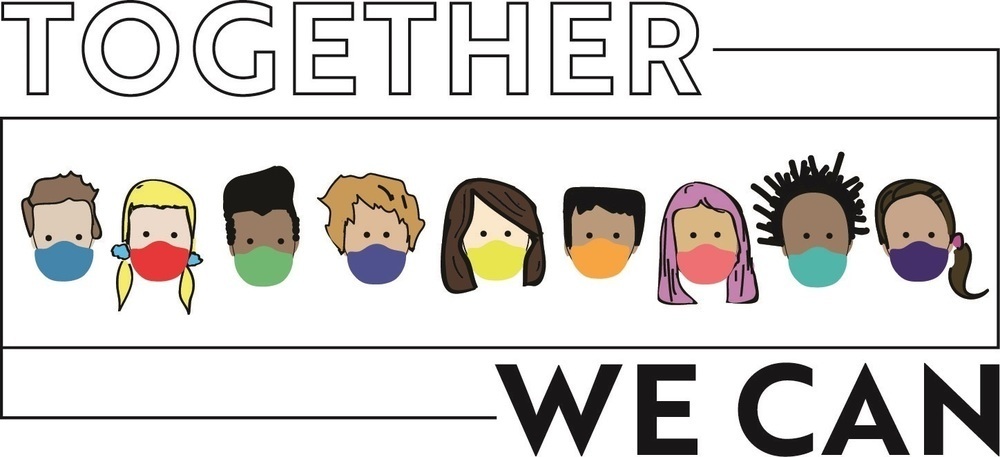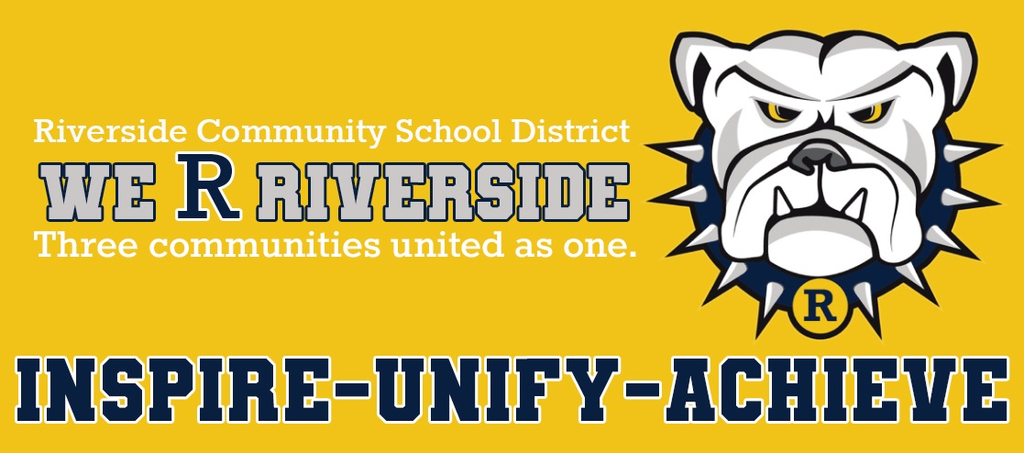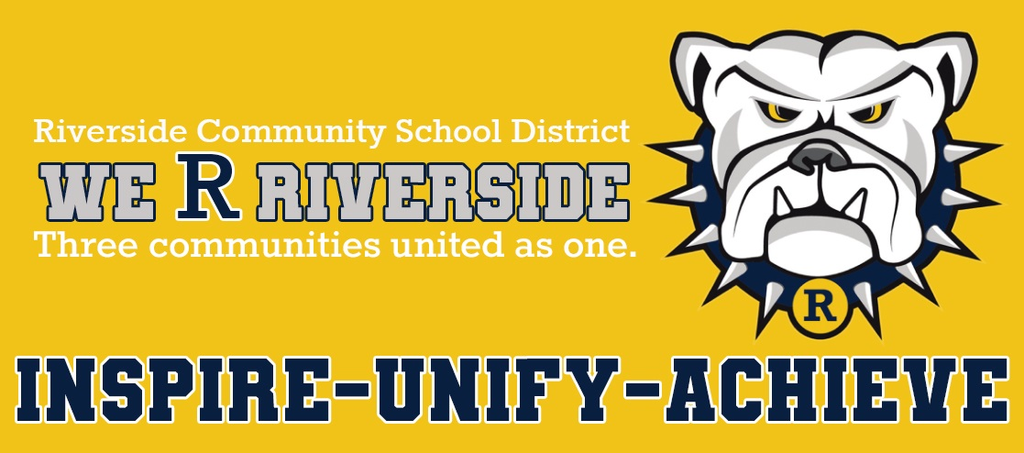 Reminder--No onsite school meals on Monday July 5,2021-Breakfast and Lunch will be provided at Oakland Elementary Tuesday July 6-Friday July 9, 2021. Meal distribution will take place on Tuesday July 6, 2021 from 9:00 AM until 11:00 AM at the Middle/High School.