Riverside Baseball and Softball are currently holding a fundraiser for their programs. In order to donate, please click buynowcc.com/donor or text DONOR to 44944 Thank you for your generosity! #weRriverside


Congrats to Lily M on Bulldog of the Week. Lily's nominator stated, "Lily donates her to time to play taps at funerals around our community - she also does very well academically and is involved in many school activities." Great job Lily, keep up the great work! #weRriverside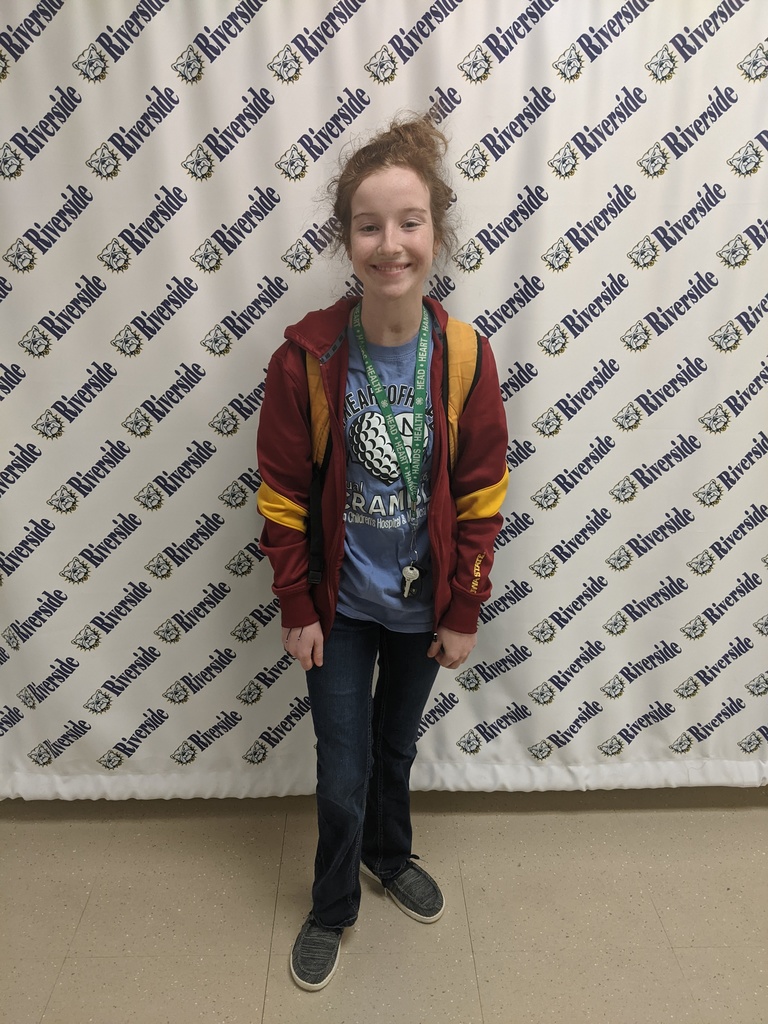 Bake Sale Alert!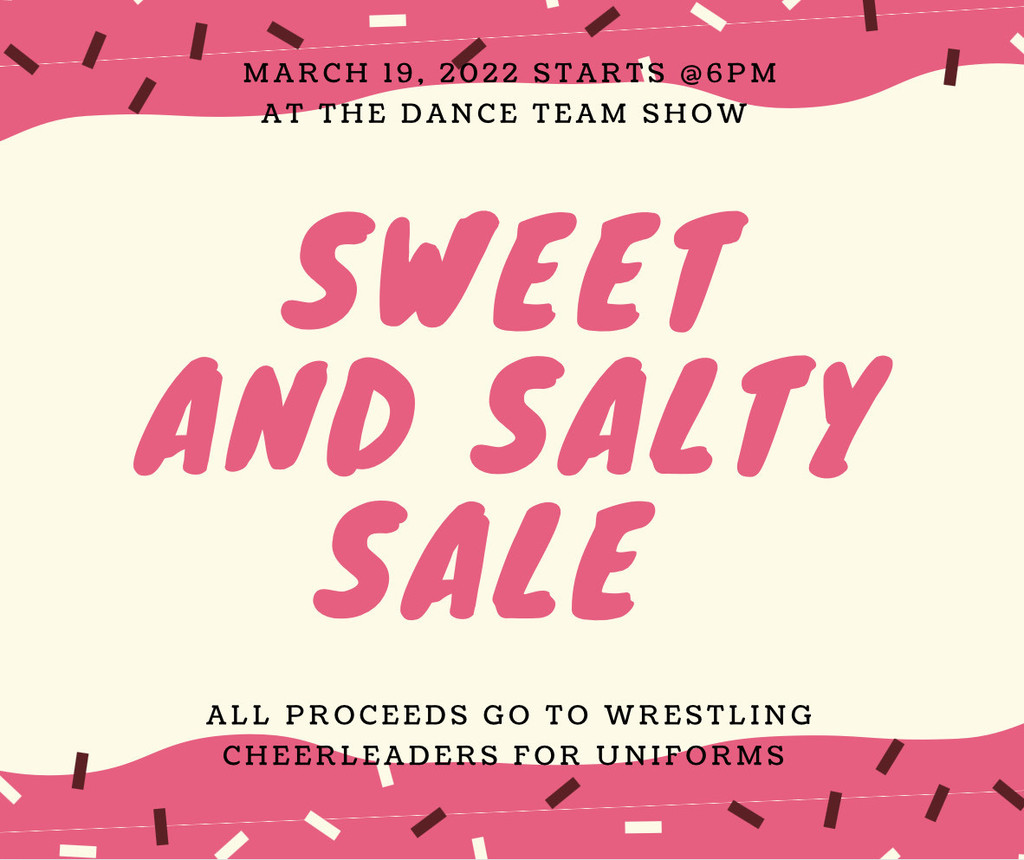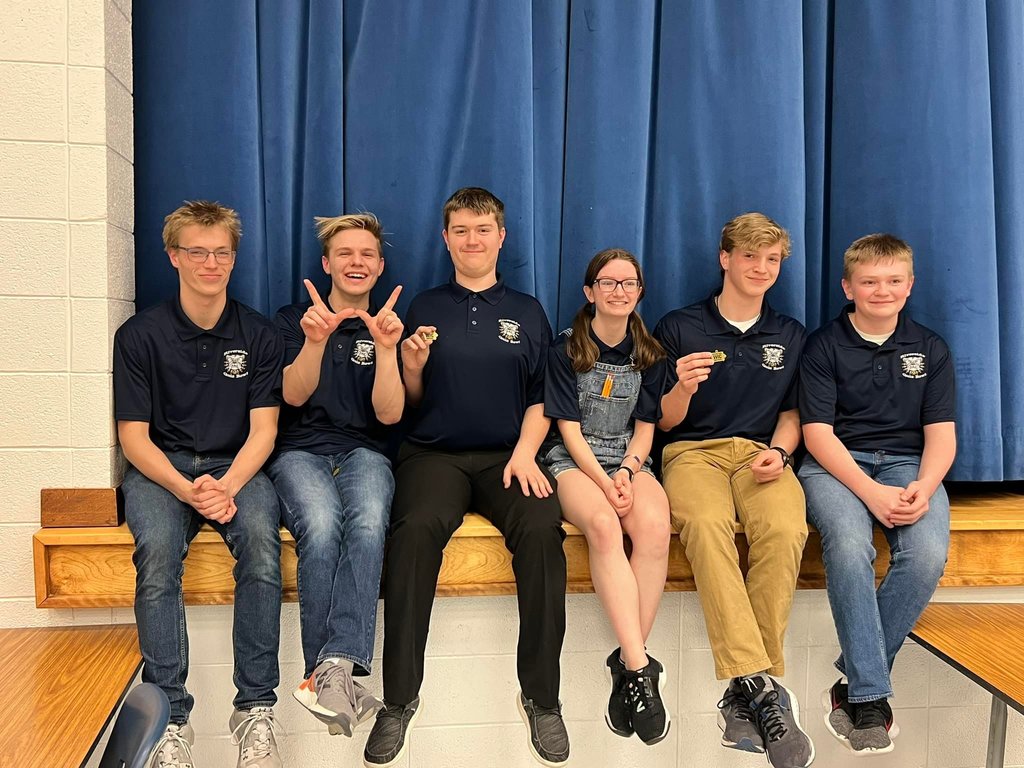 Congrats to Owen F, Bentley R, Paxtyn M, and Carly H for being nominated and selected as February Top Dawgs! All have been noted for their kindness, hard work, positivity, and involvement in school activities. Great work you four. Keep up the outstanding work! #weRriverside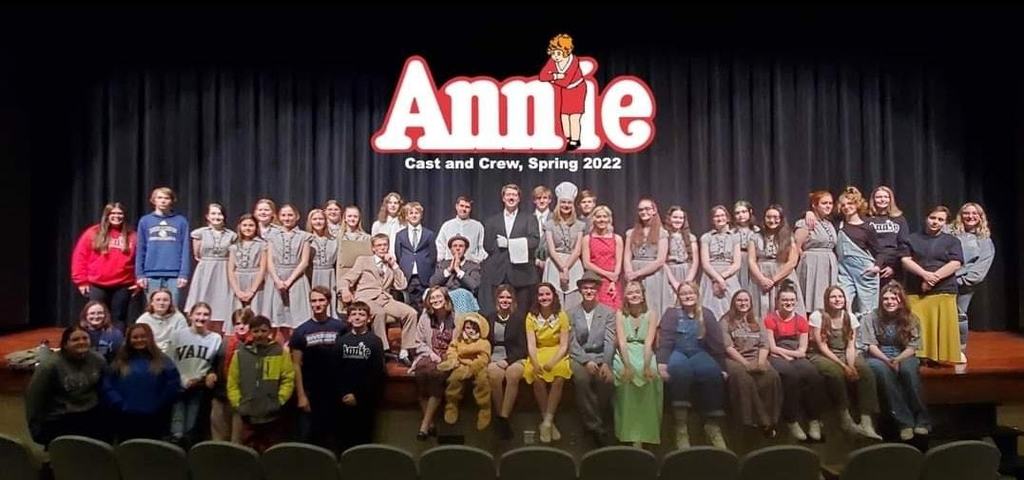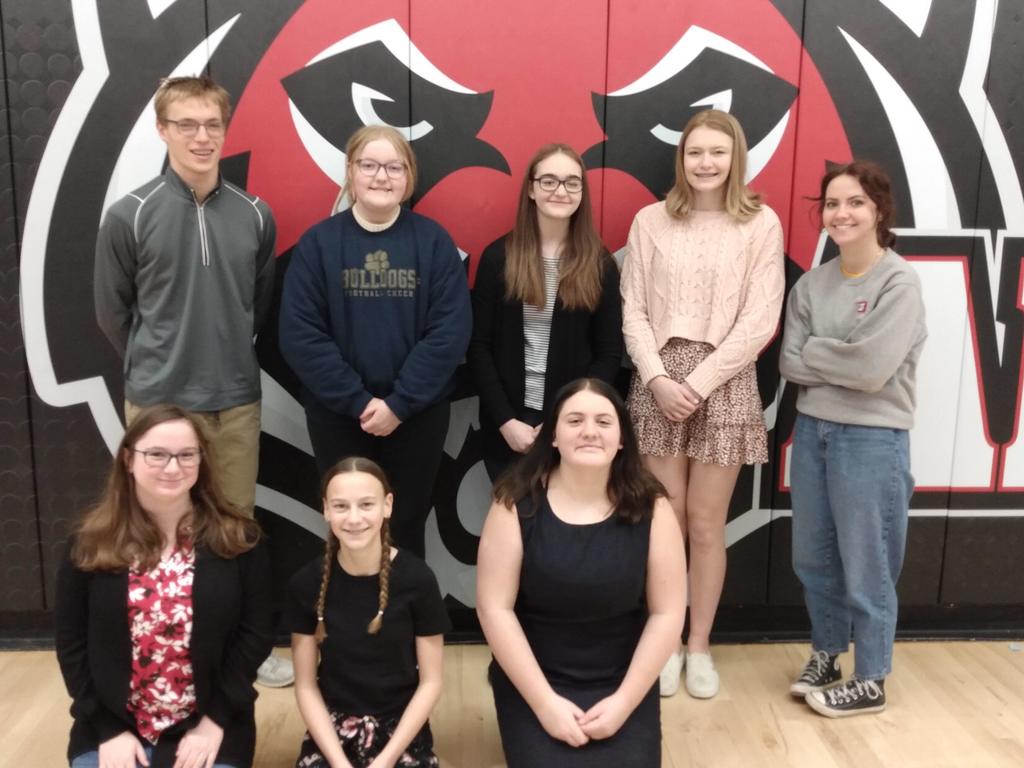 The 2022 Summer Strength & Conditioning schedule is here! Some details: - Summer training begins May 31st - The advanced middle school group is for middle school kids that have been consistently lifting during zero hour weights throughout this past school year. All others will attend the regular middle school group. - Dead Week is July 24th-31st. NO lifting, camps, practices, open gyms or activities will take place that week - Please direct any questions to Coach Frain or Coach Johannsen #weRriverside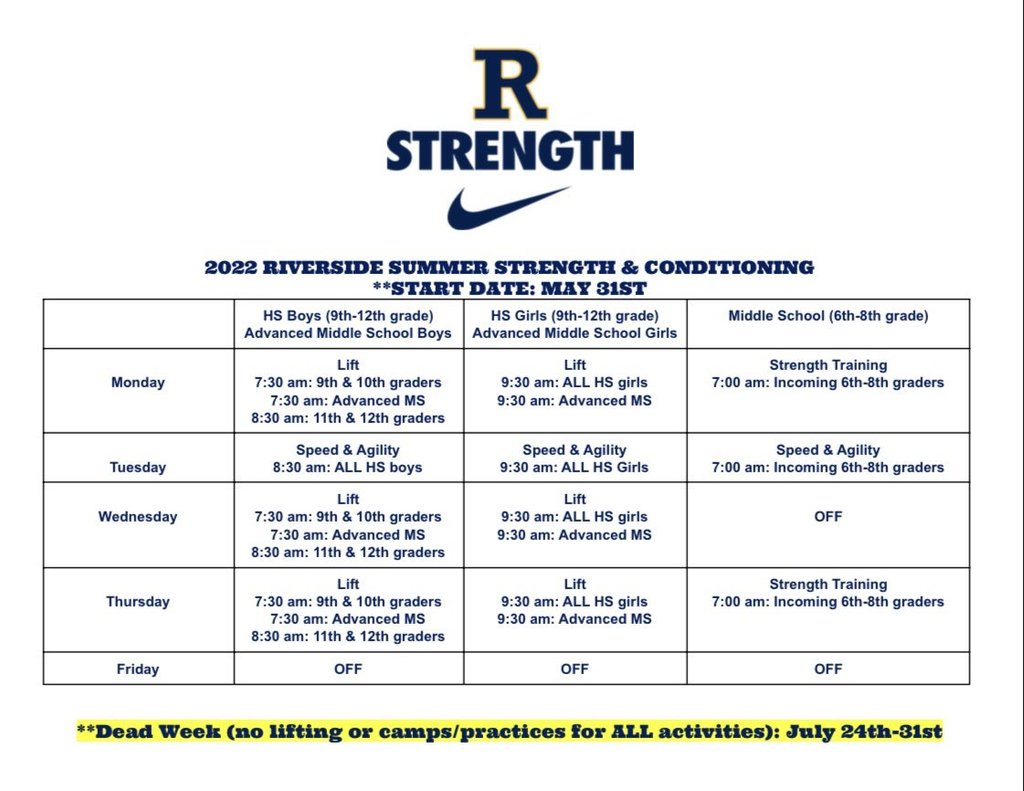 Check out the Wrestling Cheer Bake Sale Event!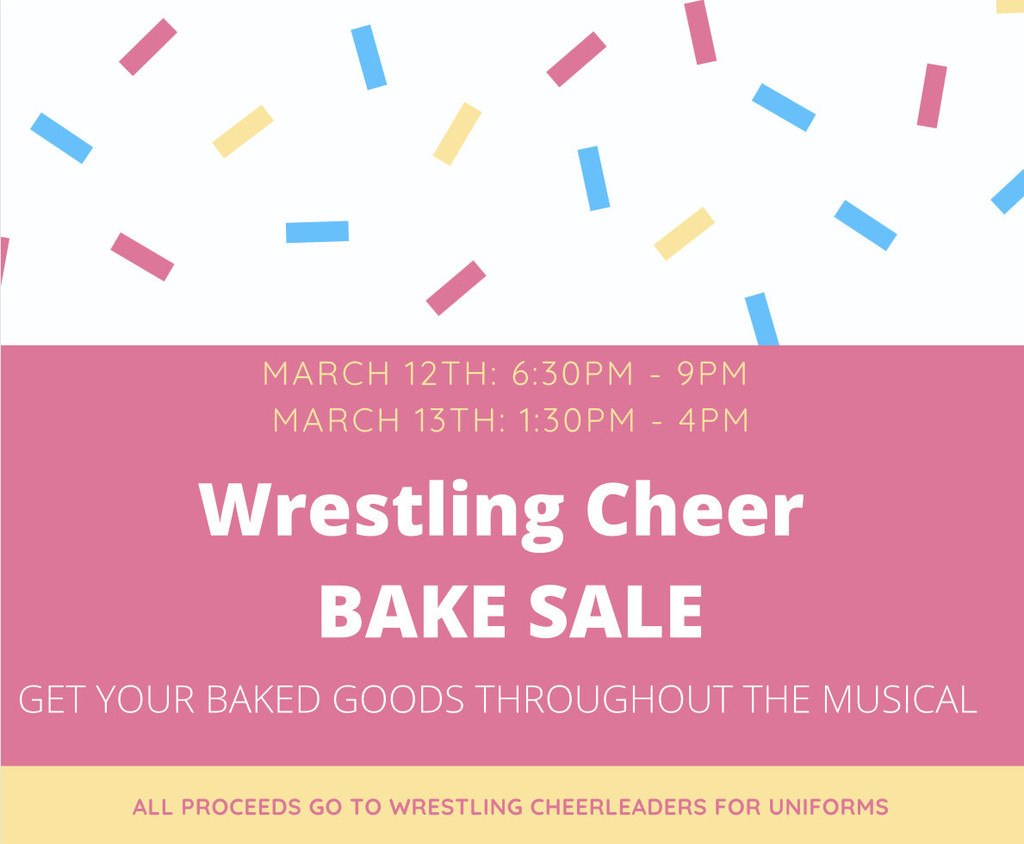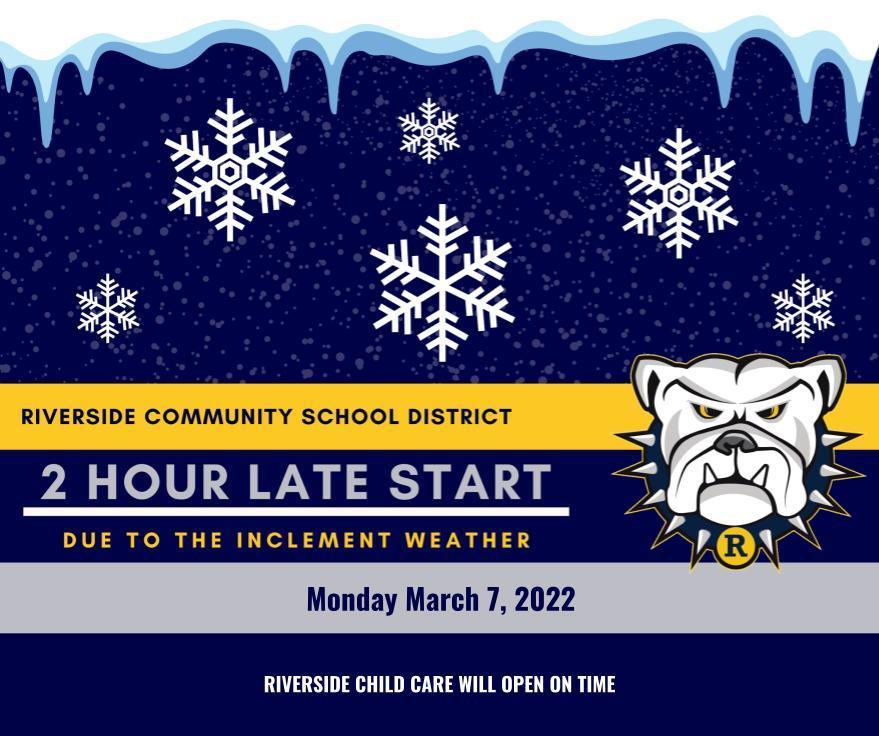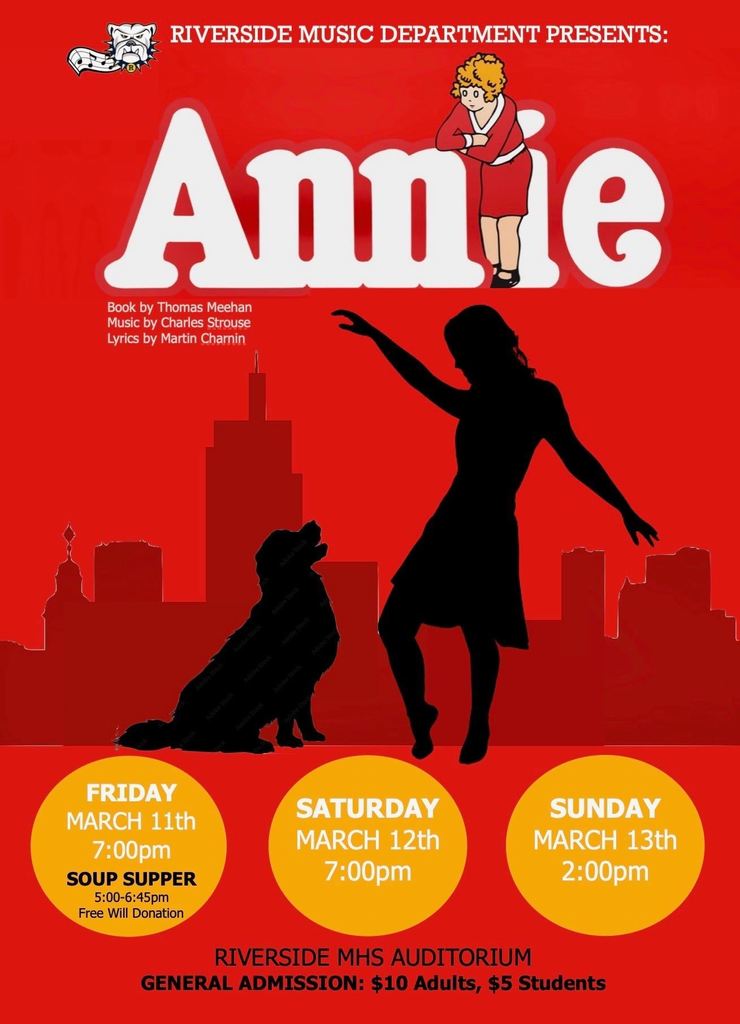 5-2-1-0 Feature: March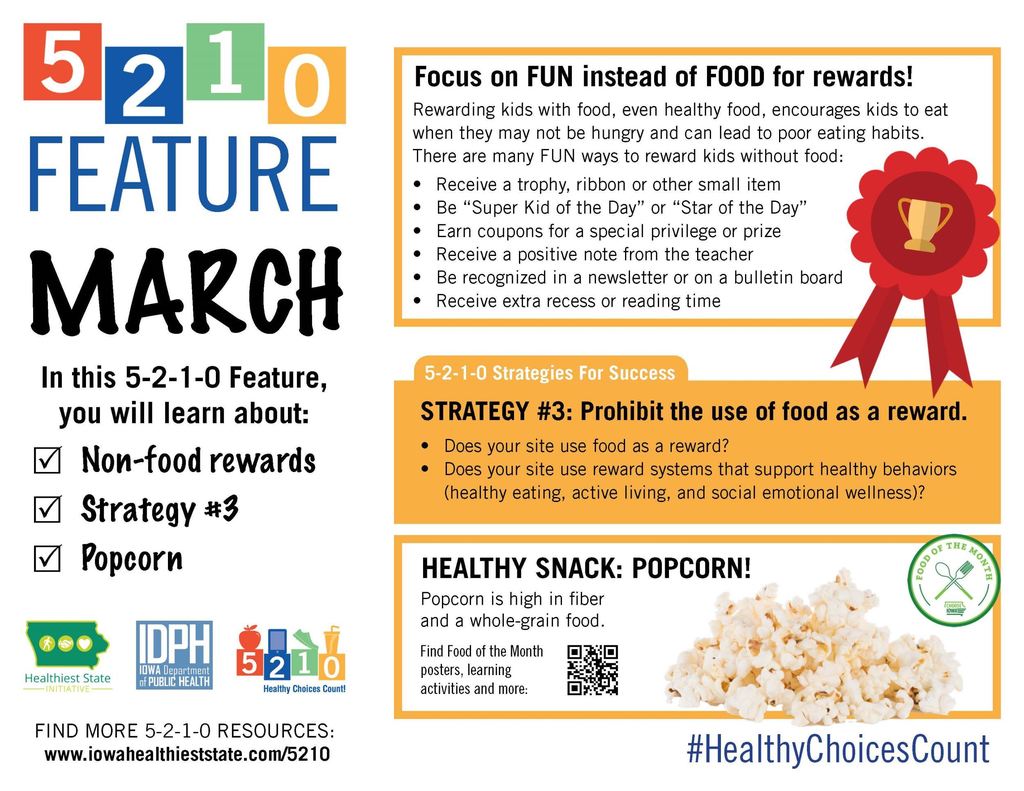 5-2-1-0 Feature: March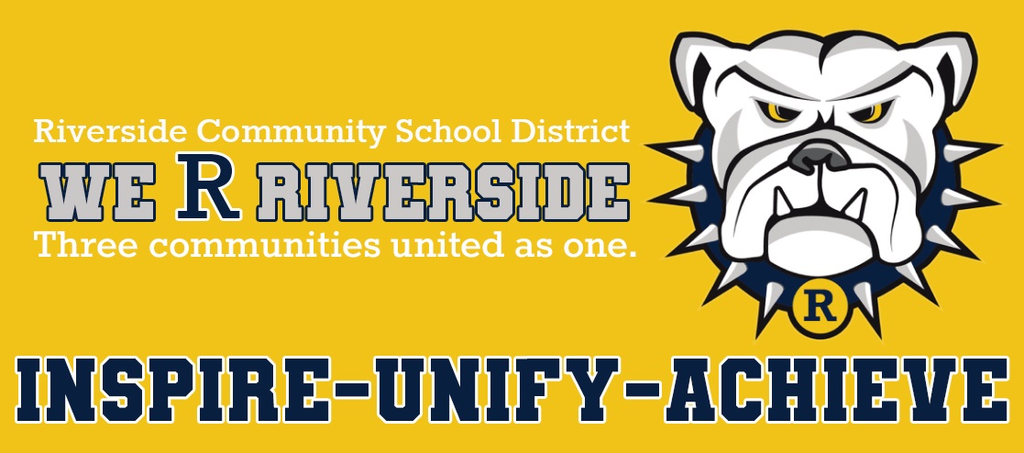 Congrats to Graden K. on being the Riverside MS/HS Bulldog of the Week. Graden's nominator said, "Graden is always a hard worker and is respectful to everyone around him. He is willing to help others and is caring to everyone." Great job Graden!