Remember to come and support the student council silent auction fundraiser tonight at the homecoming football game!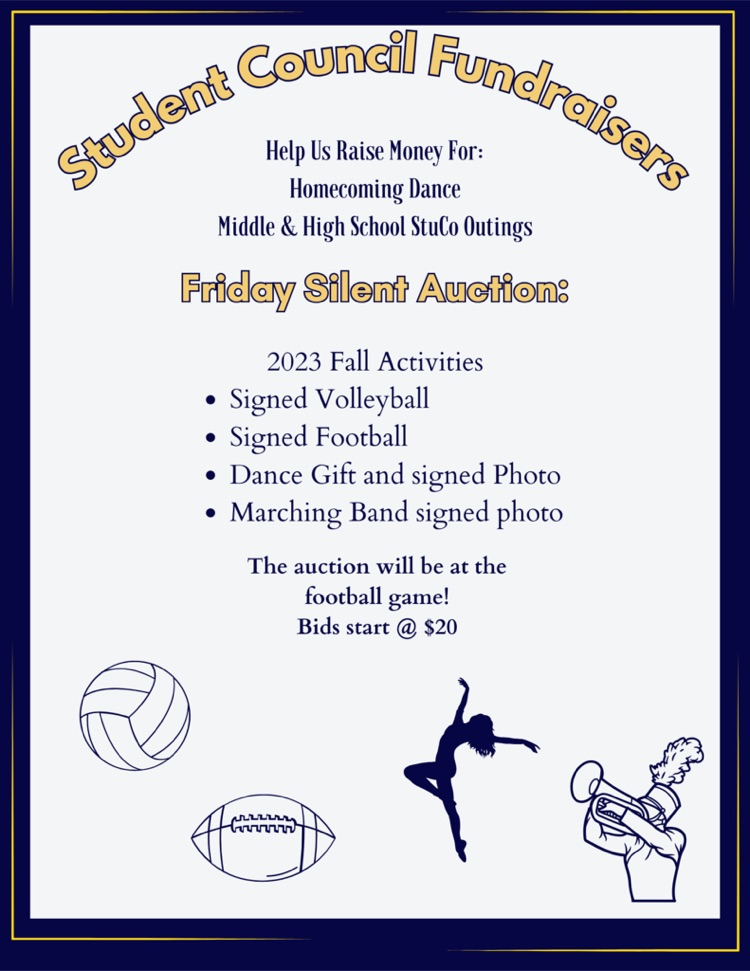 Save yourself some headache at the gate tonight and get your tickets ahead of time using the Go Bound app. We can scan your ticket and send you on your way to enjoy the game. We do not take cash at our gate. Make sure to pass this information around to friends and family.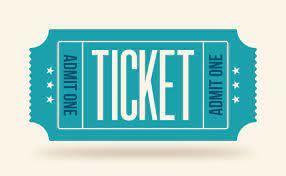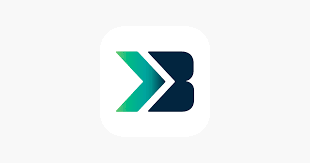 All School Riverside Pep Rally #WeRRiverside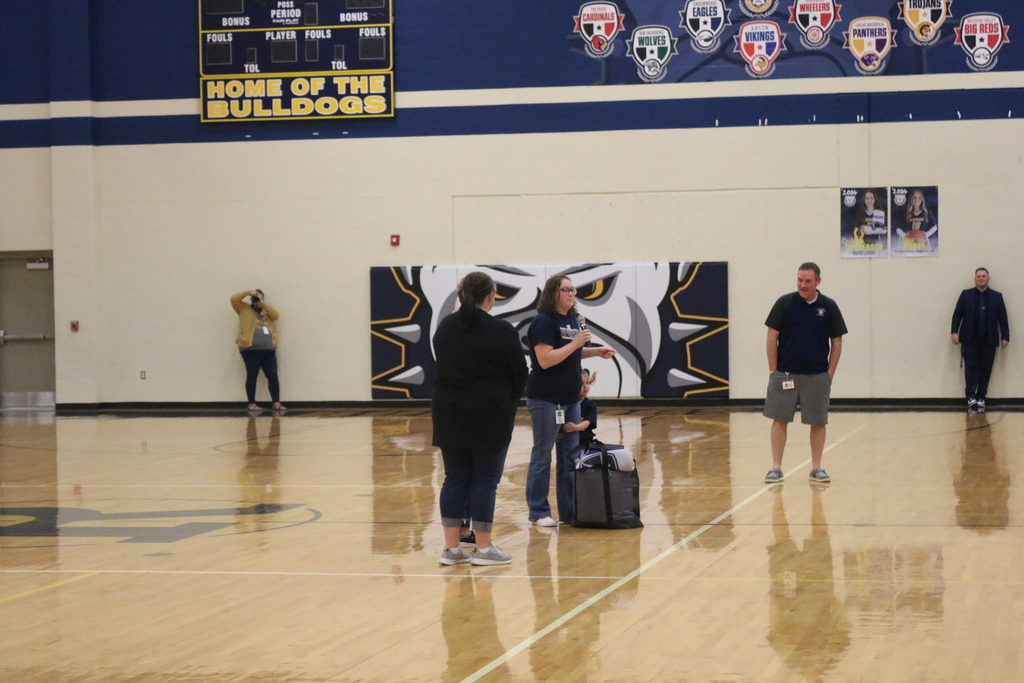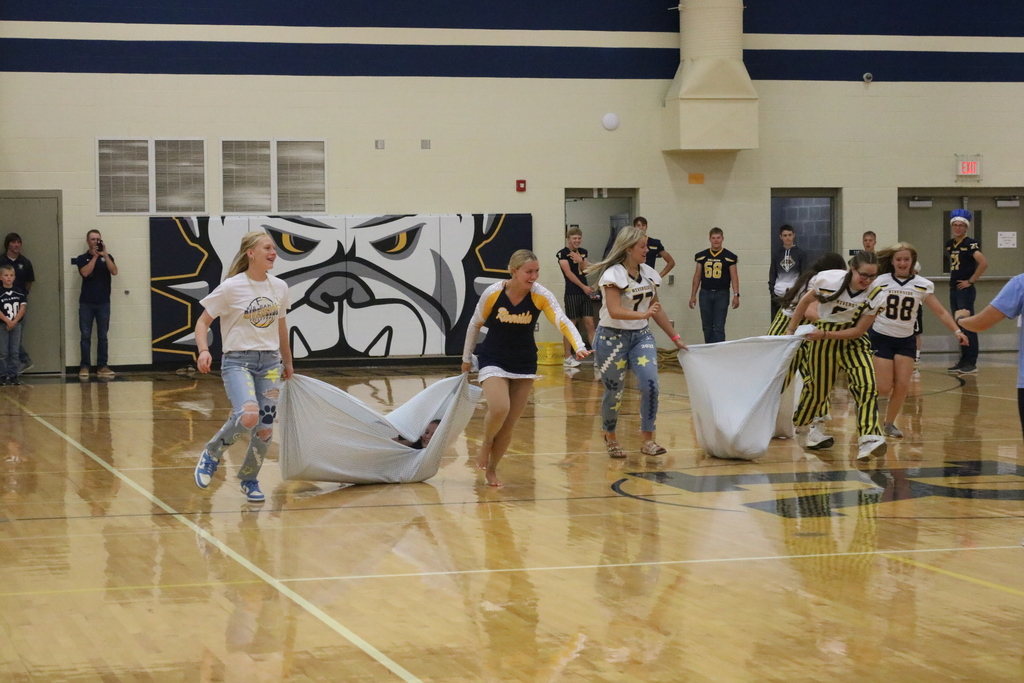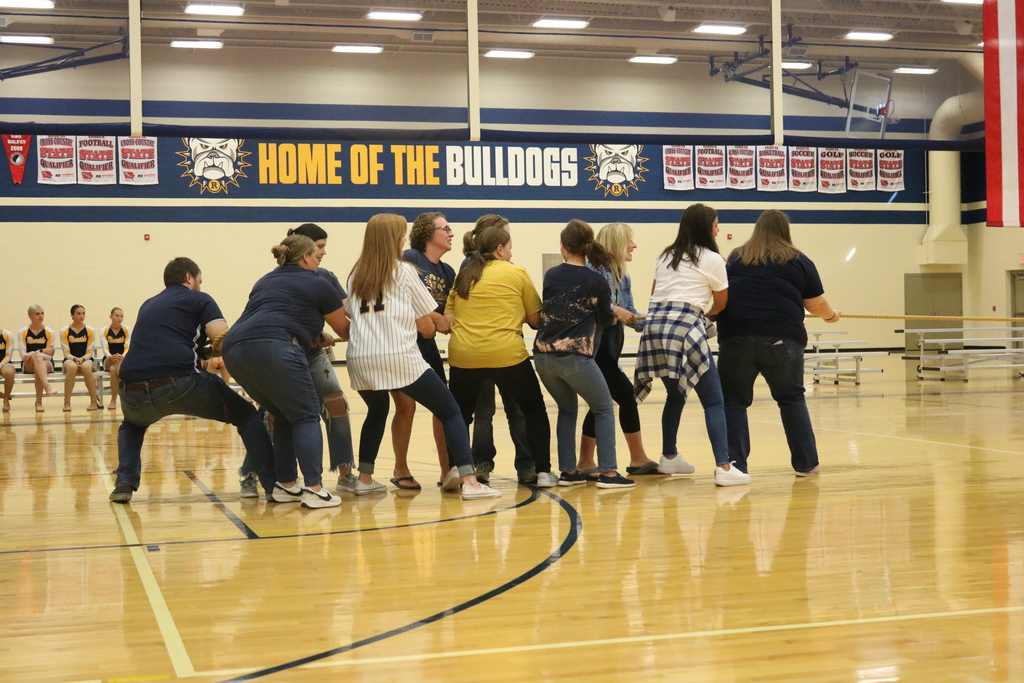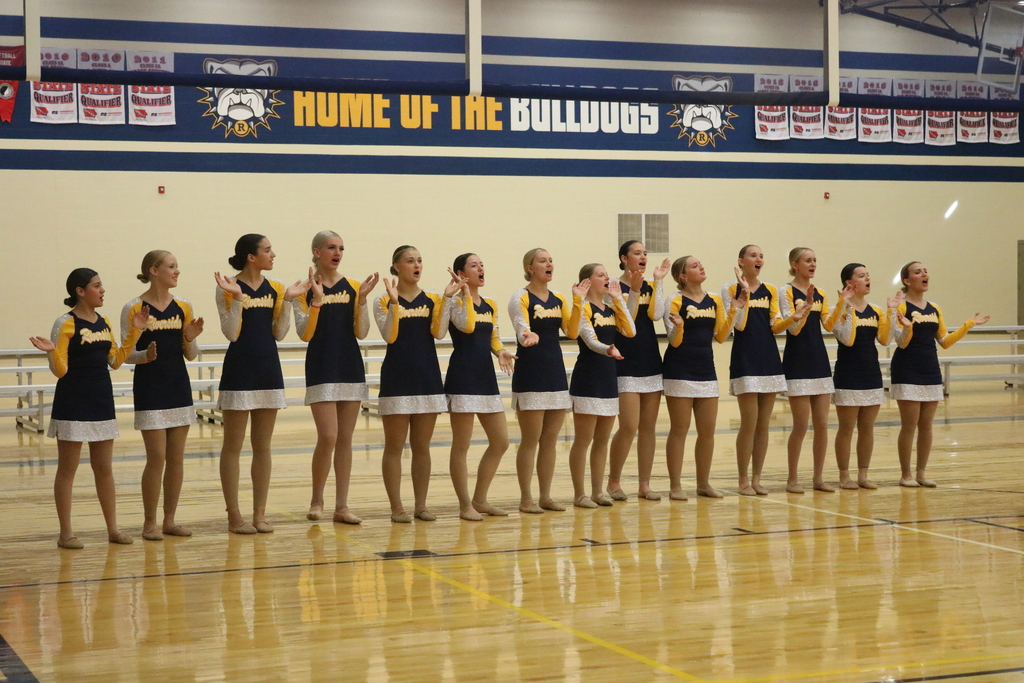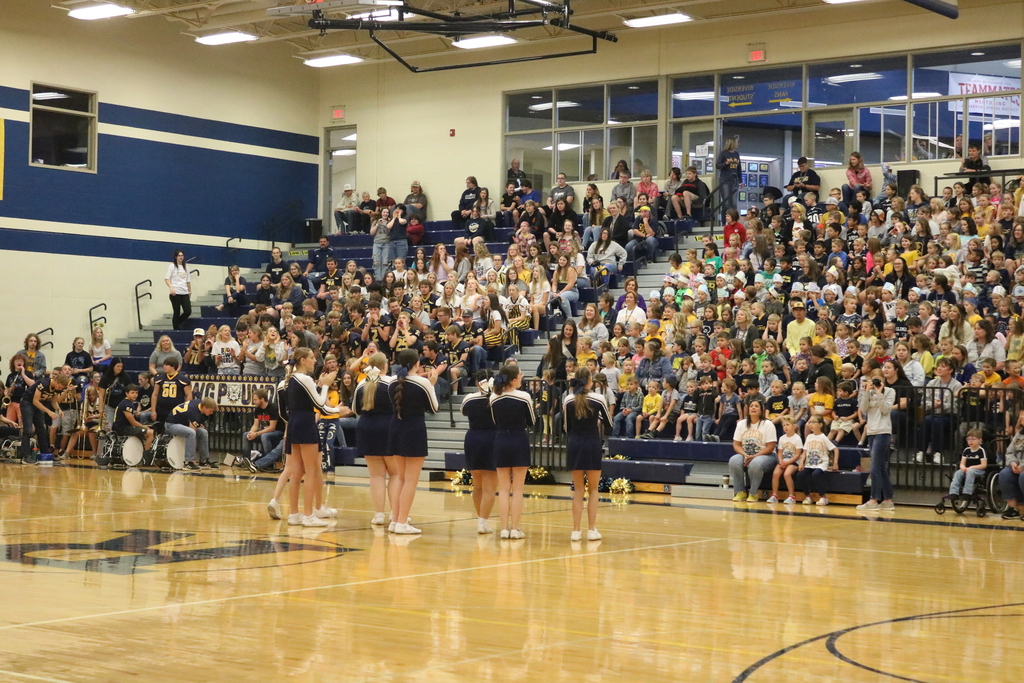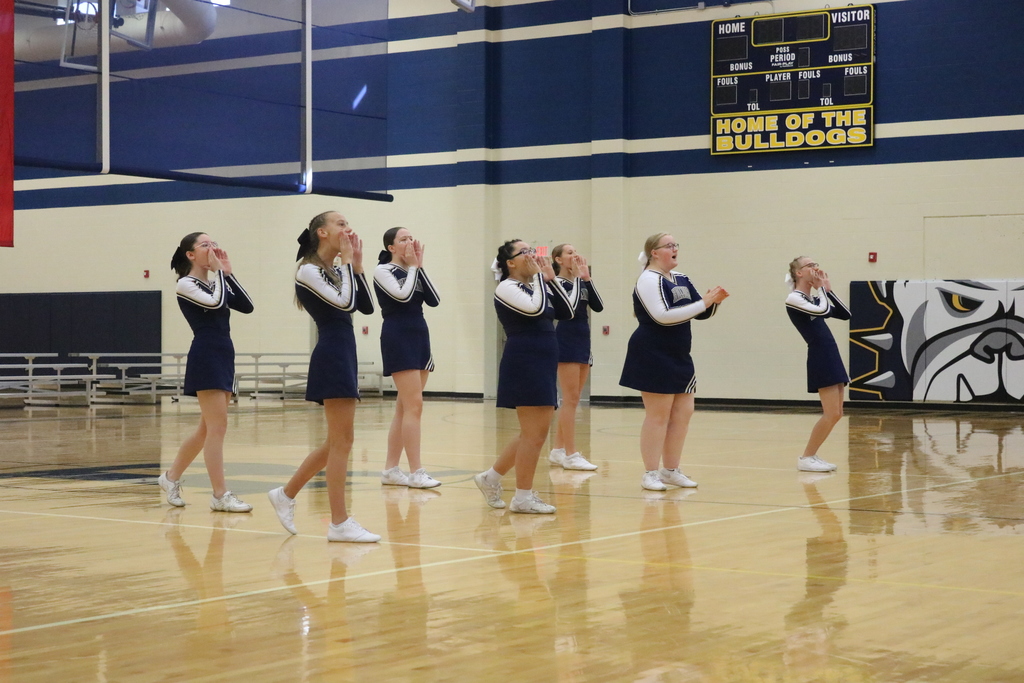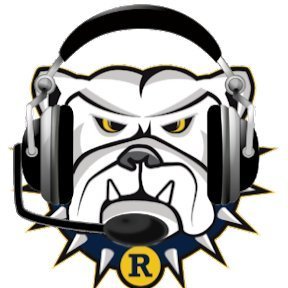 A reminder that we will honor 2023 All School Reunion Honor Classes from, Carson, Macedonia, Carson-Macedonia, Oakland and Riverside High Schools, and the Carson-Macedonia 1973 football team and the Oakland Yellowjacket Class of 1948 at 6:15 PM at the Charles E Pigneri Athletic Complex. Please meet near the concession stand around 6:10PM and be ready to walk out on the track.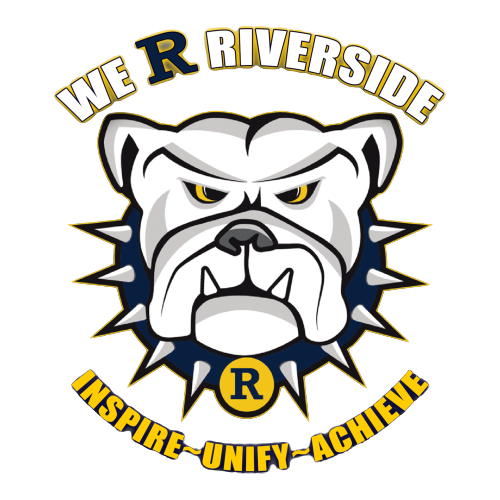 Riverside Volleyball overcomes AHSTW 3-0. #WeRRiverside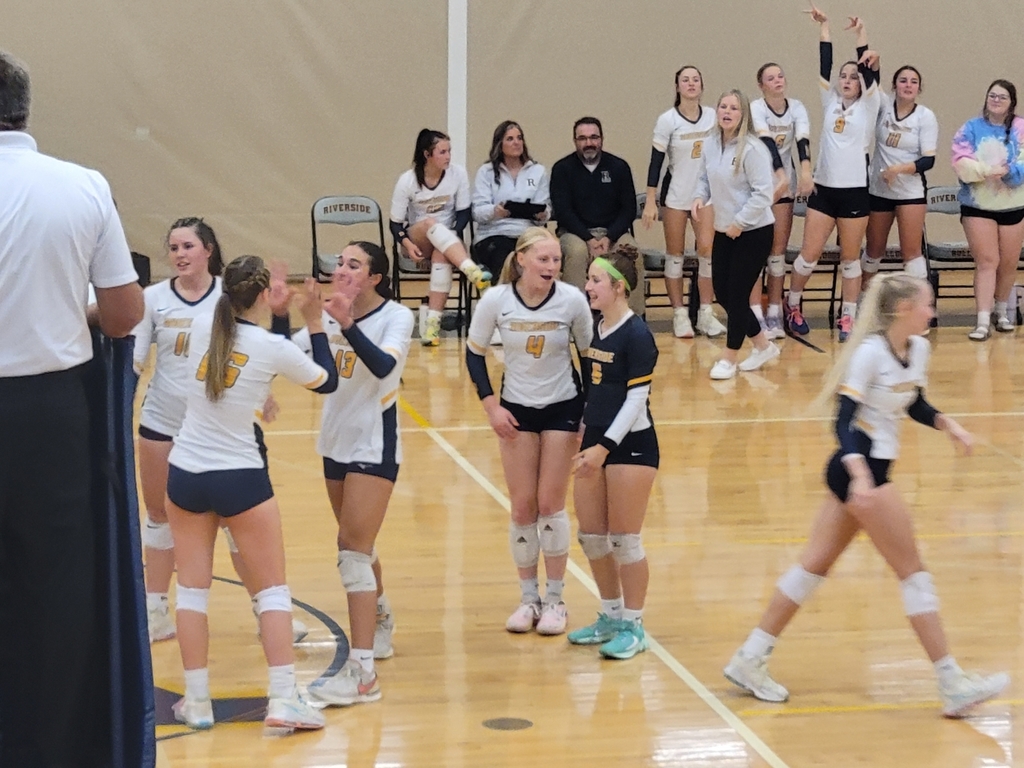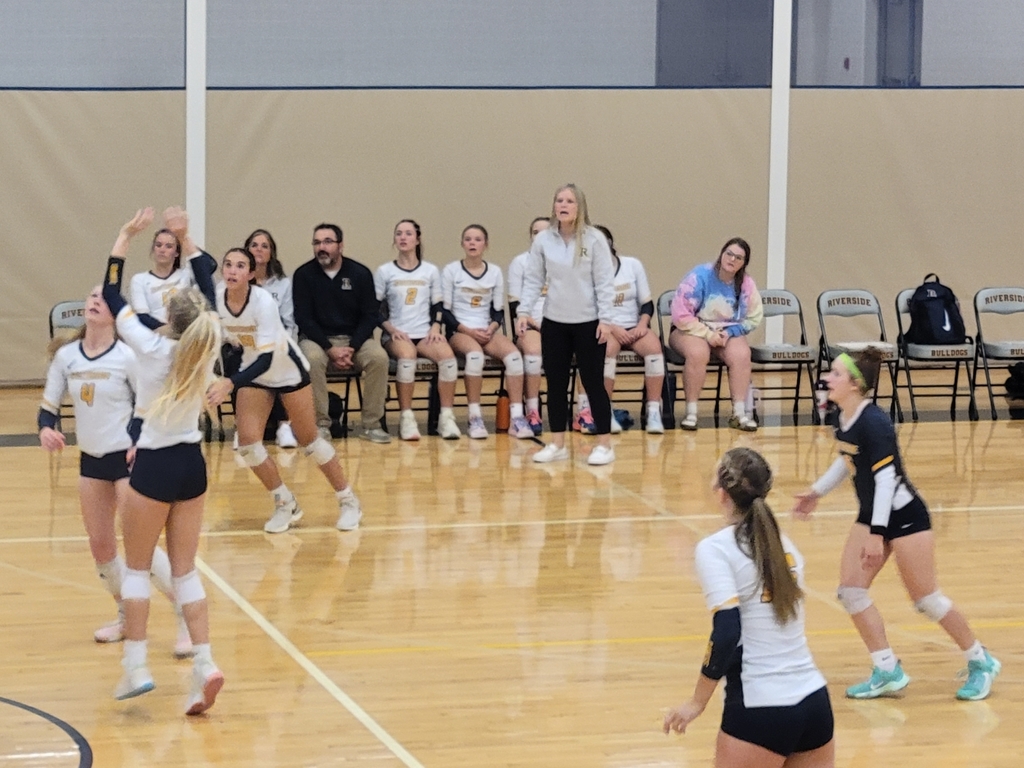 The MS and JV volleyball teams started the Riverside night off strong.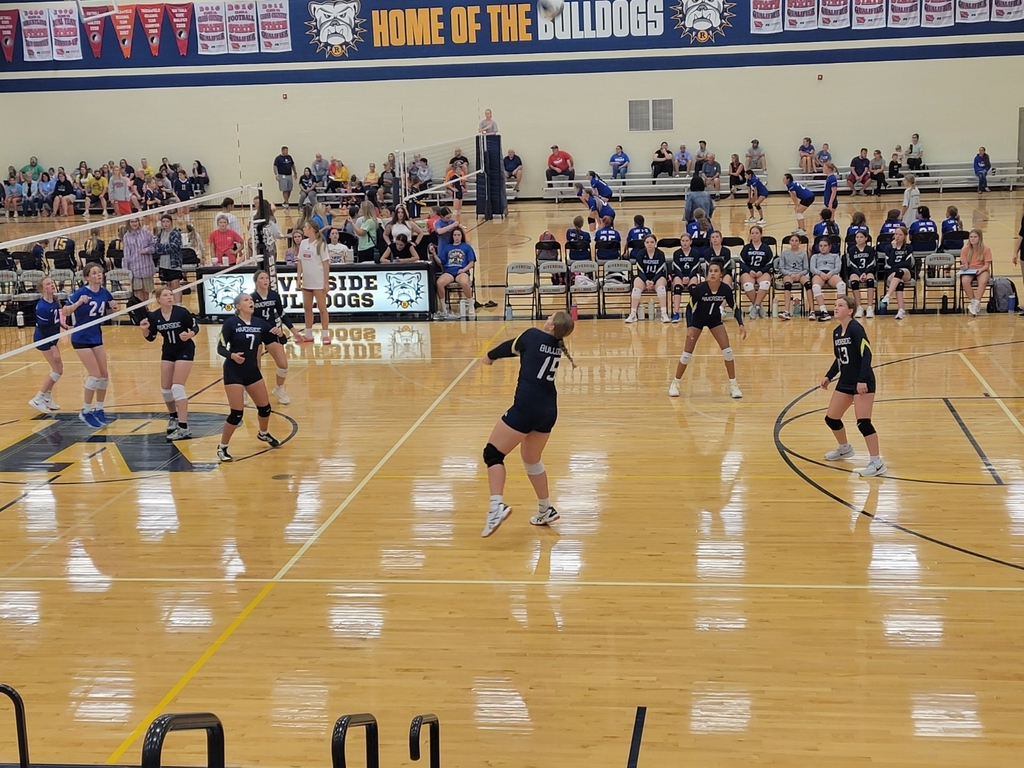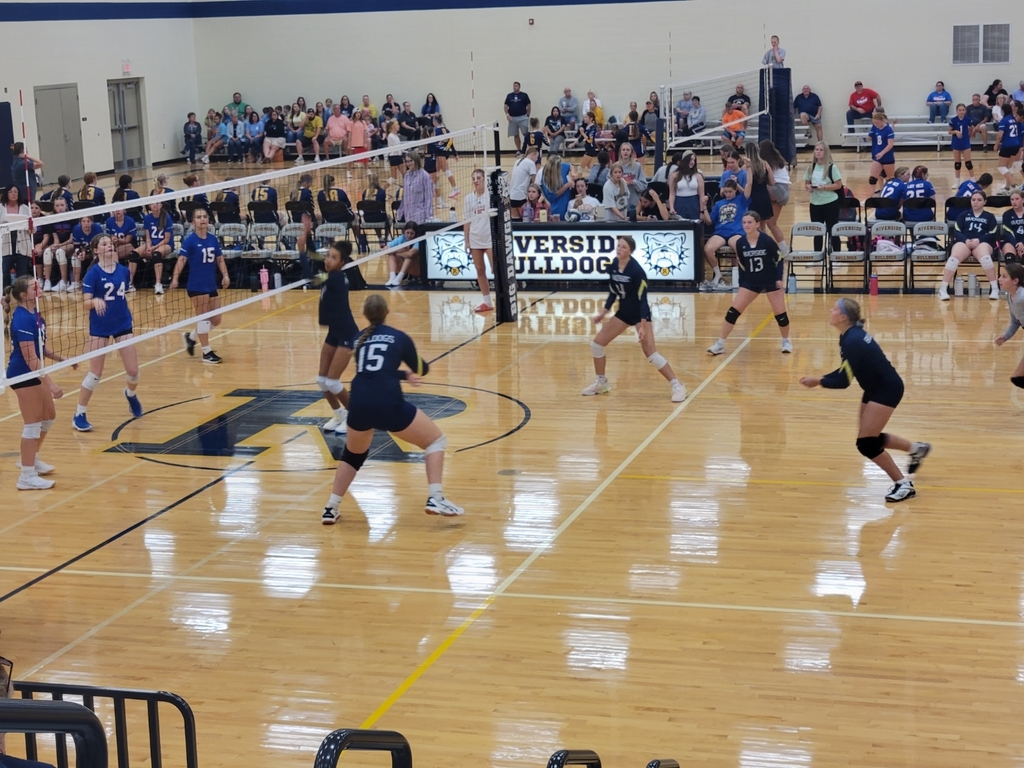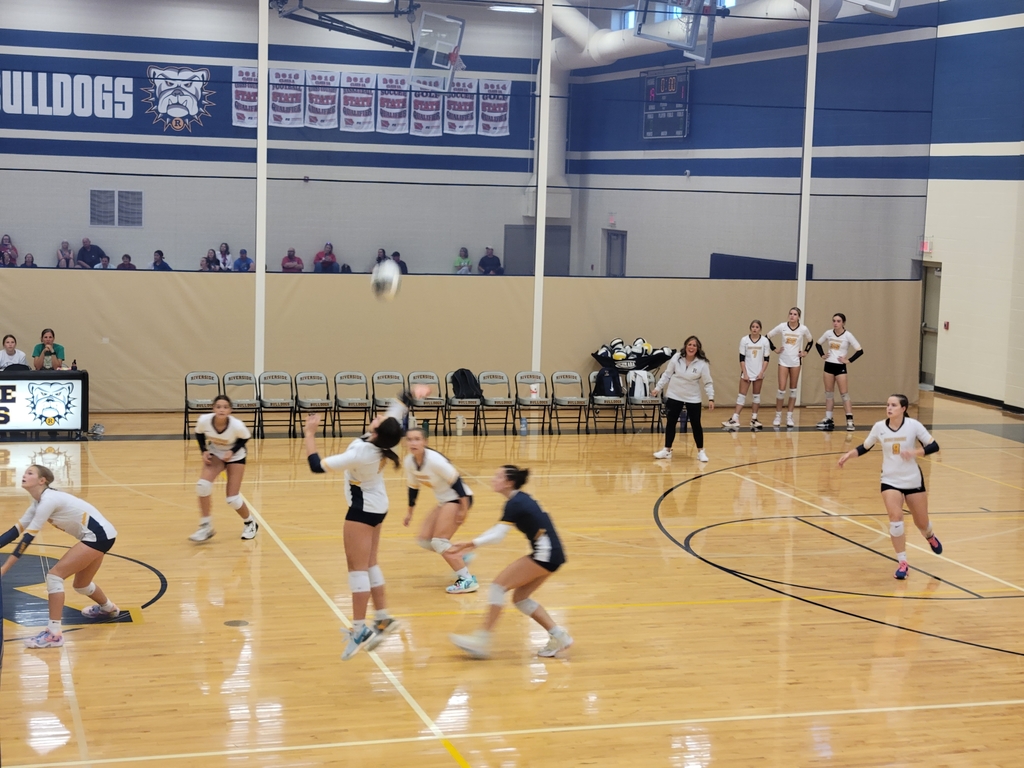 Early dismissal for all schools tomorrow to celebrate Homecoming.

ADULTS AND SENIOR CITIZENS: In order to be in alignment with prices from the other WIC schools, the school board will be voting to approve an increase in the cost of activity passes for adults from $80 to $100 and the senior citizen pass from $20 to $40 at the next school board meeting on September 18, 2023. These prices will go into effect the following day (September 19). Purchase your activity passes now to save some money!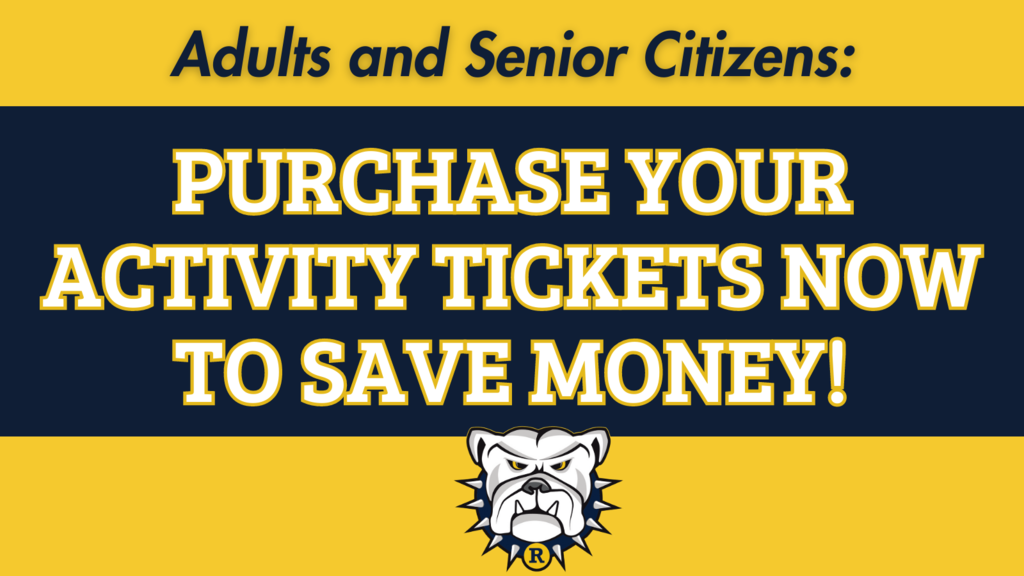 Congratulations 2023 Riverside Hall of Fame Induction: Louise Merkle, Richard Merkle, Gayle Strickland, Merlin Haukoos, and the 1993 Carson-Macedonia Softball Team.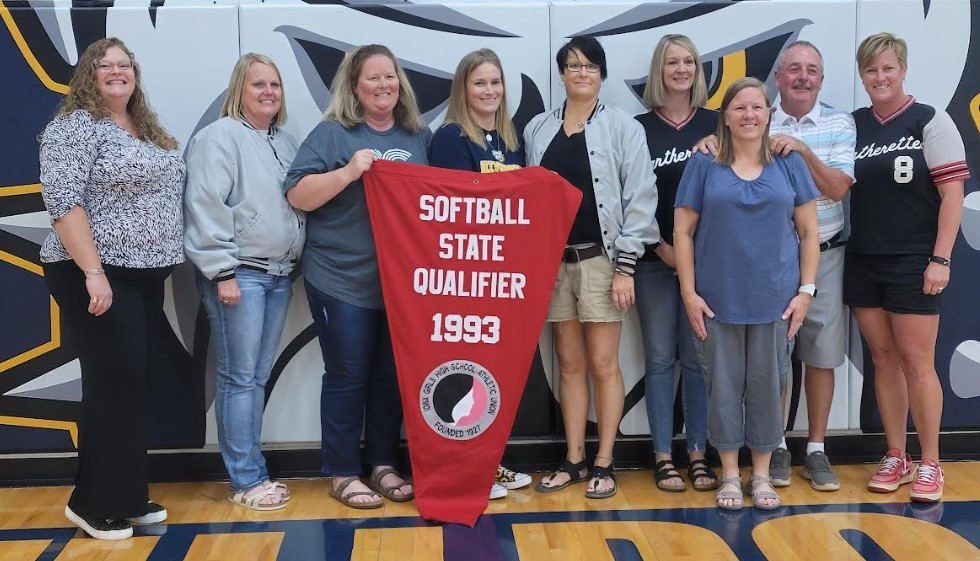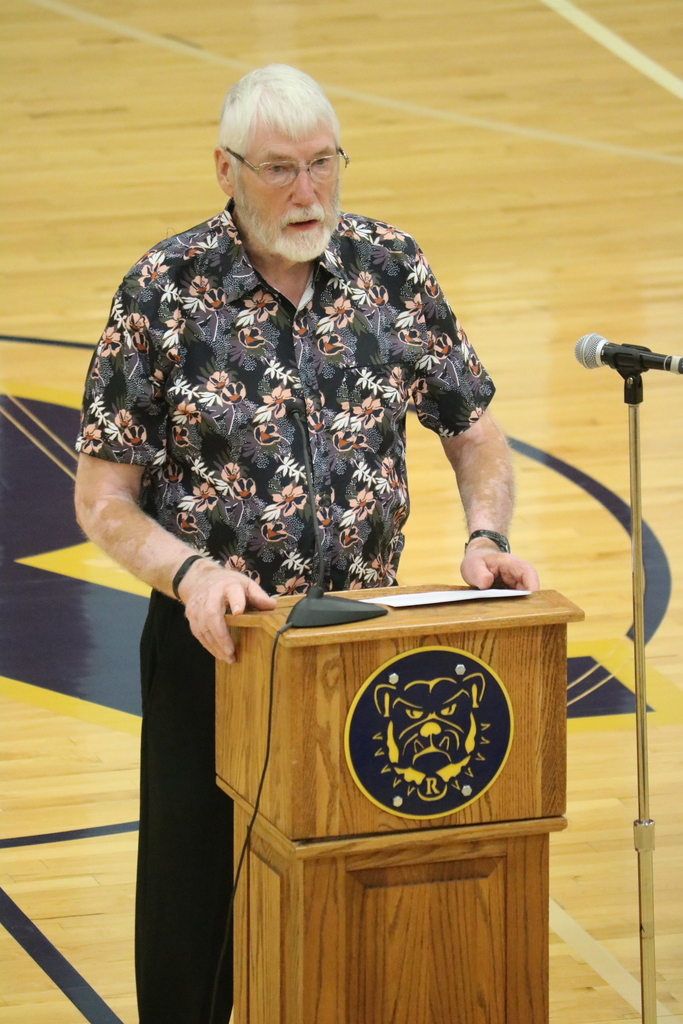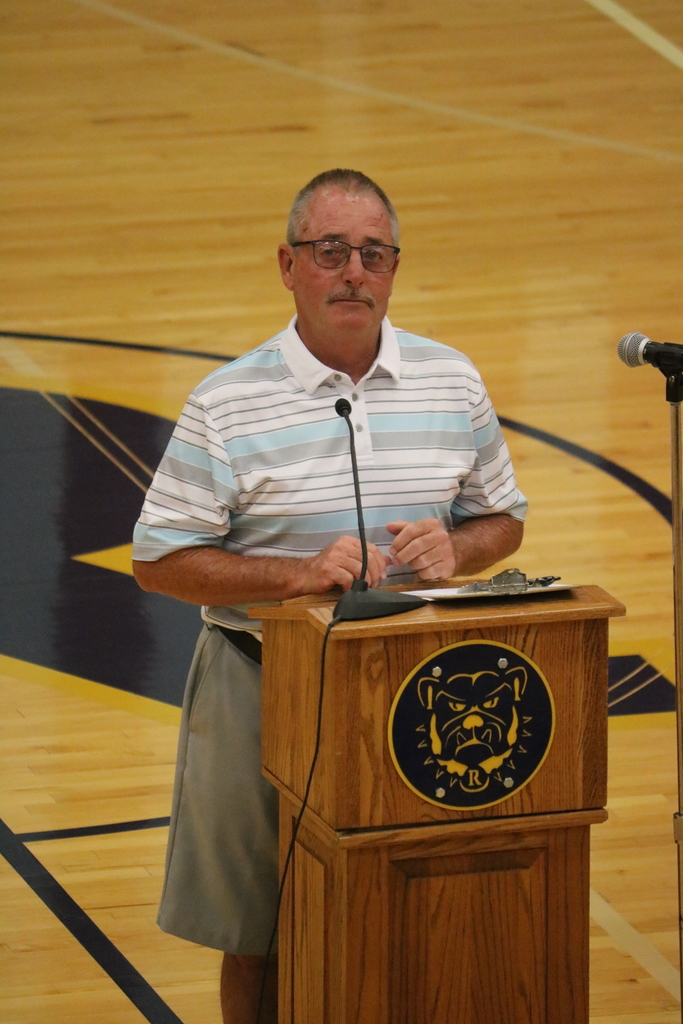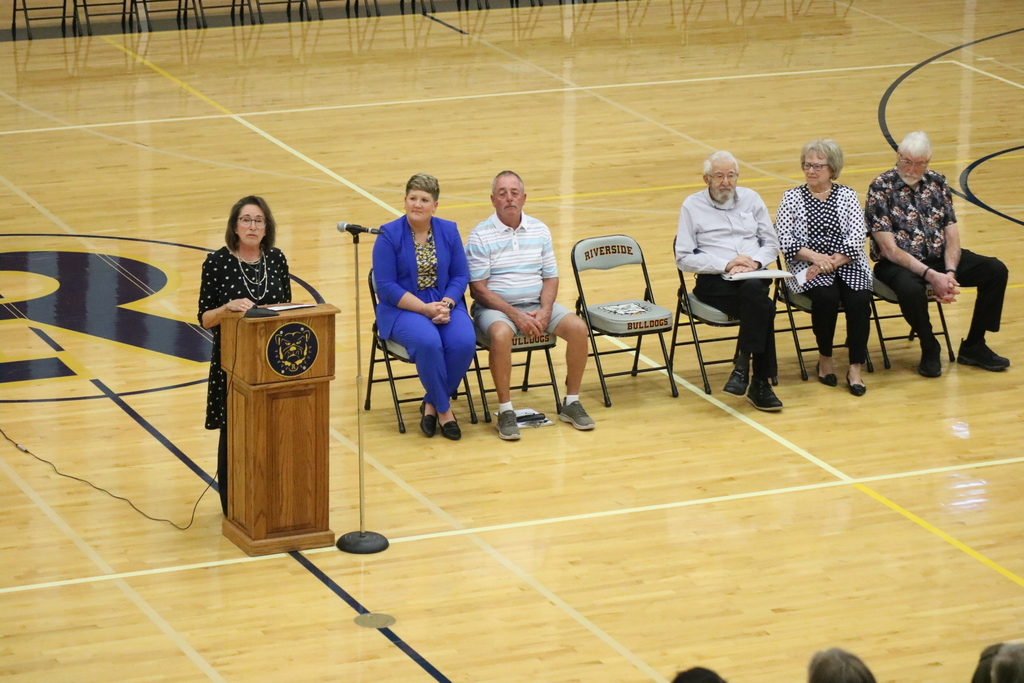 We're extending a big Riverside welcome to Britney Leftridge, who joins us as a paraprofessional! 🌟 Eager to learn and grow, Britney is thrilled to acquaint herself with students and staff. Married to Chris, they're proud parents to three kids. Beyond the classroom, she cherishes family time, shopping, and organizing. She's a proud spectator of her daughter's wrestling matches and track runs, highlighting the balance of education and family in her life!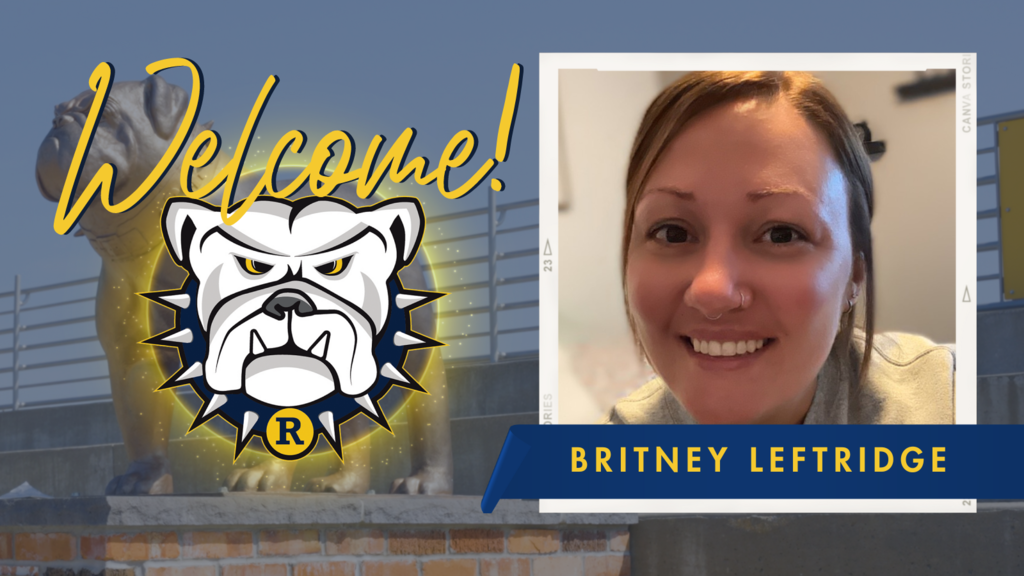 Homecoming Dress-Up Day: Friday The Longest Yard - Navy VS Gold - Bring your school spirit and dress with as much Navy and Gold as you can! Don't forget to join us at 2:00 PM in Carson for our annual Homecoming Parade! PLEASE NOTE Pancake Breakfast is 6:30 a.m. - 9:30 a.m.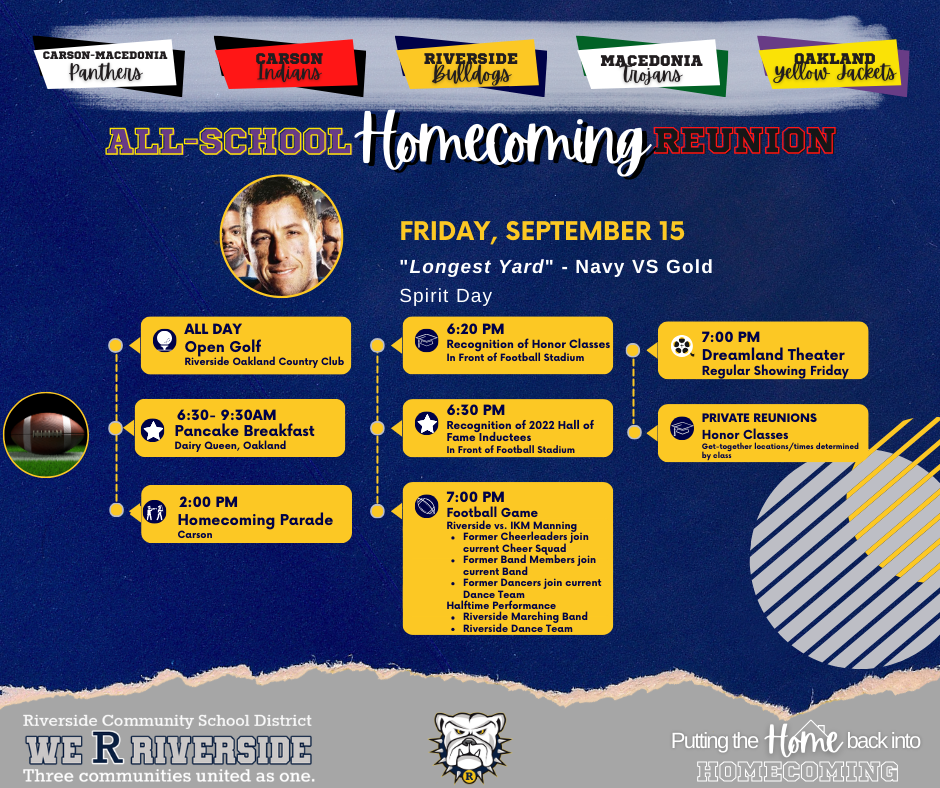 JMC Online Payment System Riverside is no longer using Pay For It for online payments on lunch accounts and fees. To access the new JMC Online Payment system log into your JMC Family account and then click on Lunch or Fees to make a deposit for your families account. See this web page for more information.
https://www.riversideschools.org/page/online-payment-system-for-parents

Vote once each week! Riverside has been entered into the Iowa's Healthiest State Initiative's 2023 School Mascot Challenge. Please vote at the site below!
https://woobox.com/2tgtce
Note: You can only vote once per week/round per email address.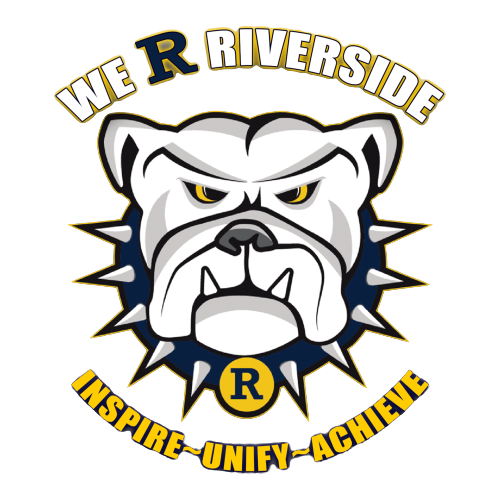 Riverside tradition of selling of the jerseys.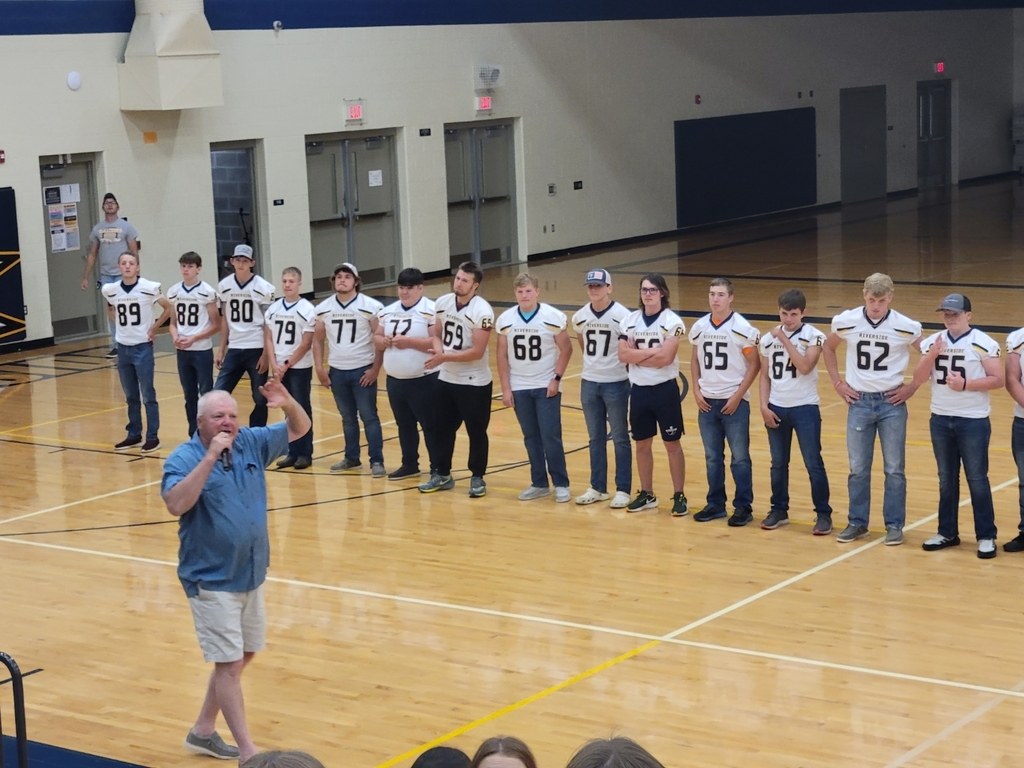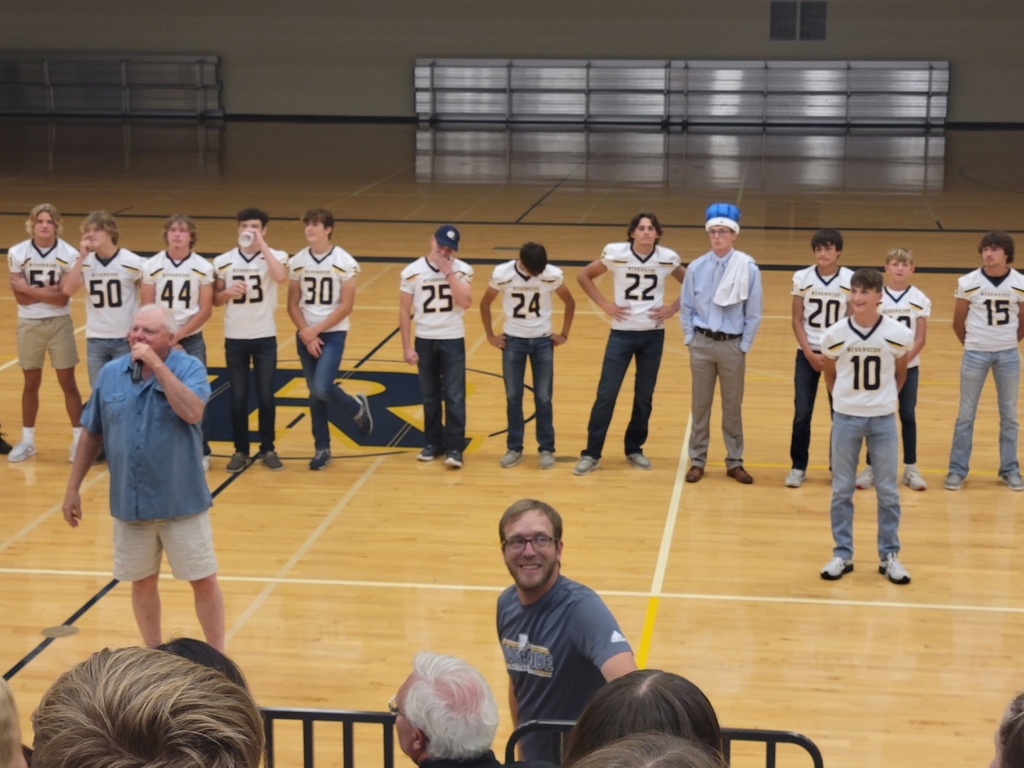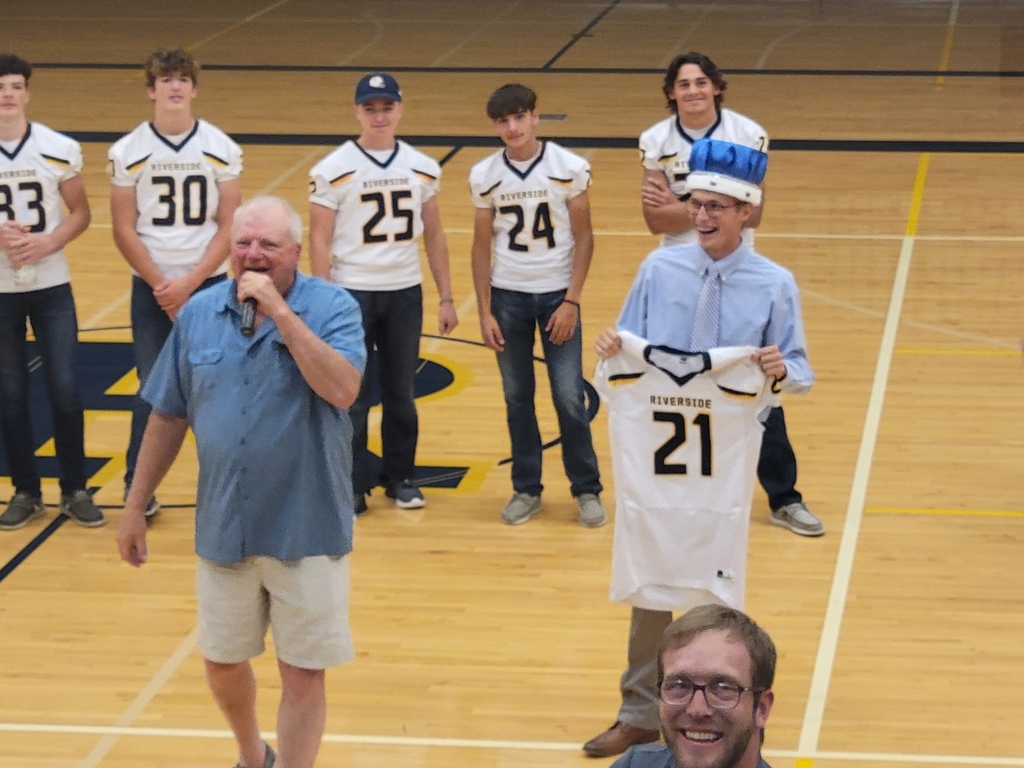 The Riverside homecoming court with the newly appointed king and queen, Kyler and Addison.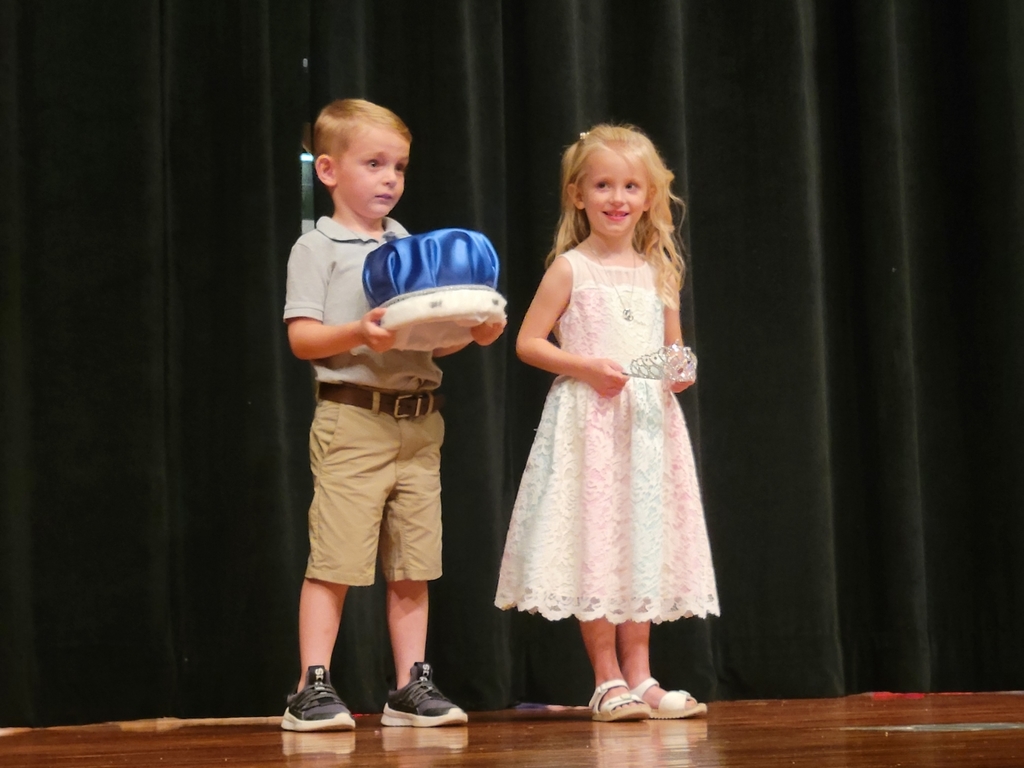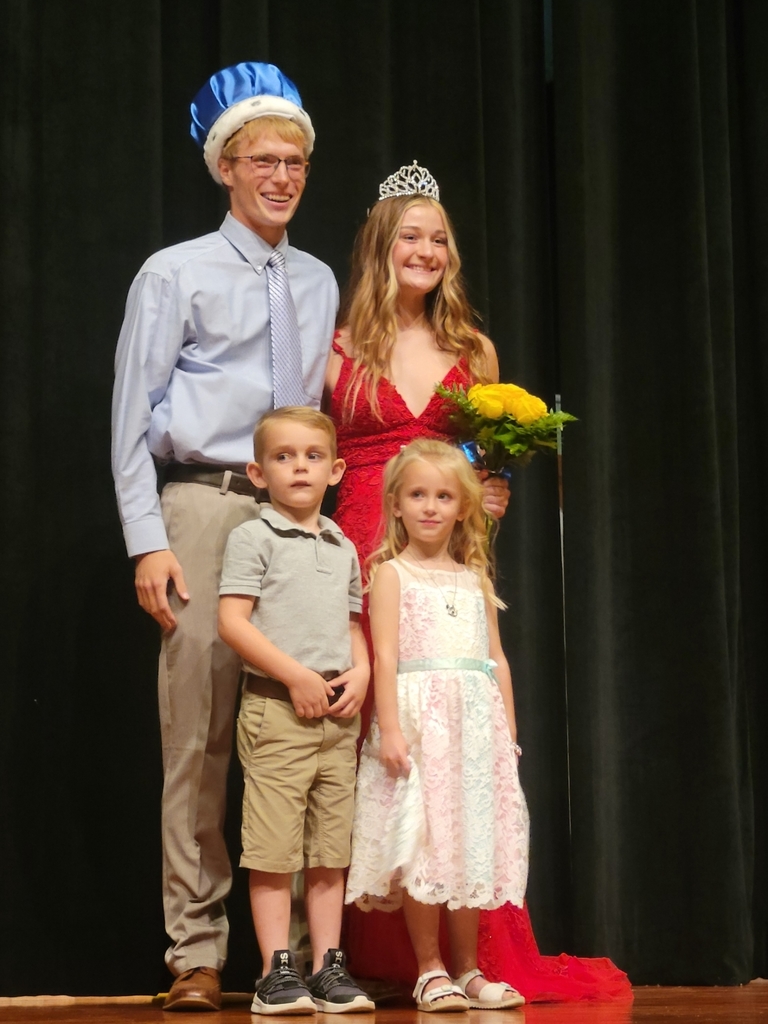 Join us tonight at 7 pm at the MHS for the crowning of Homecoming king & queen, as well as our annual jersey auction for the football team!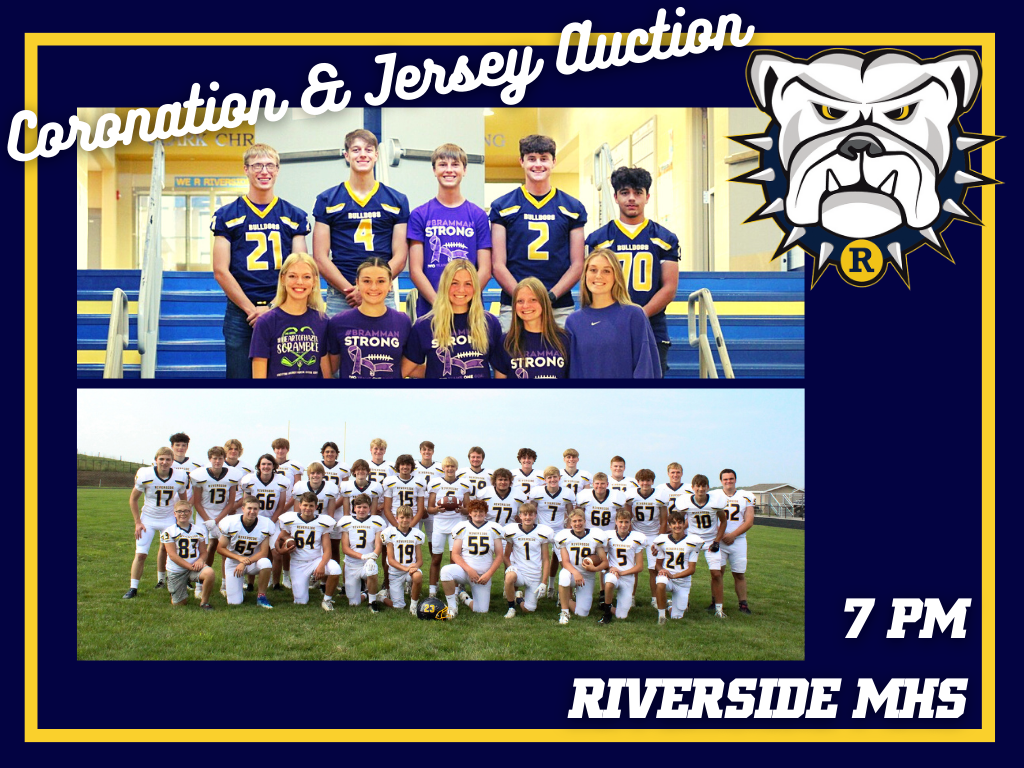 Homecoming dress-up day: Thursday Adam Sandler Day - Dress like Adam Sandler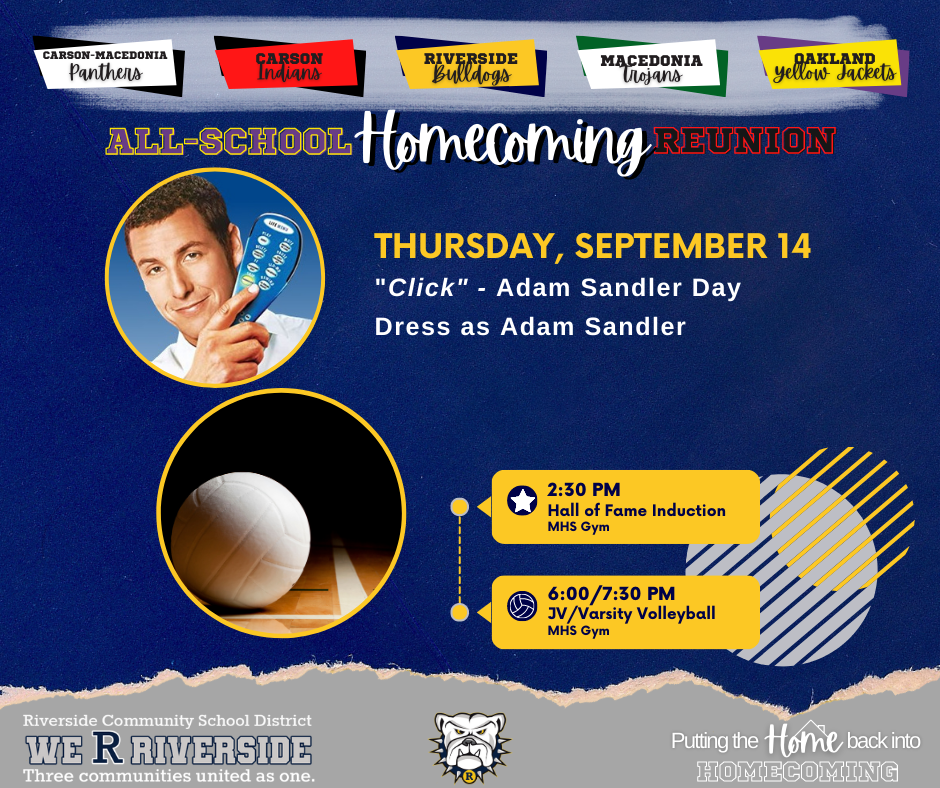 Homecoming Parade Entry! Please complete the form at the link below to enter a float in the 2023 Homecoming Parade. The Parade will be in Carson on Friday, September 15th @ 2:00 pm.
https://forms.gle/zpx3pBadcPihP1k18