Watch the Bulldogs take on the Wolves of IKM Manning on Homecoming

Reminder all tickets to events at all Western Iowa Conference schools are sold online via Bound. Tickets for volleyball on Thursday, football on Friday, and all other events throughout the year are purchased online or via card reader at the gate. Happy Homecoming!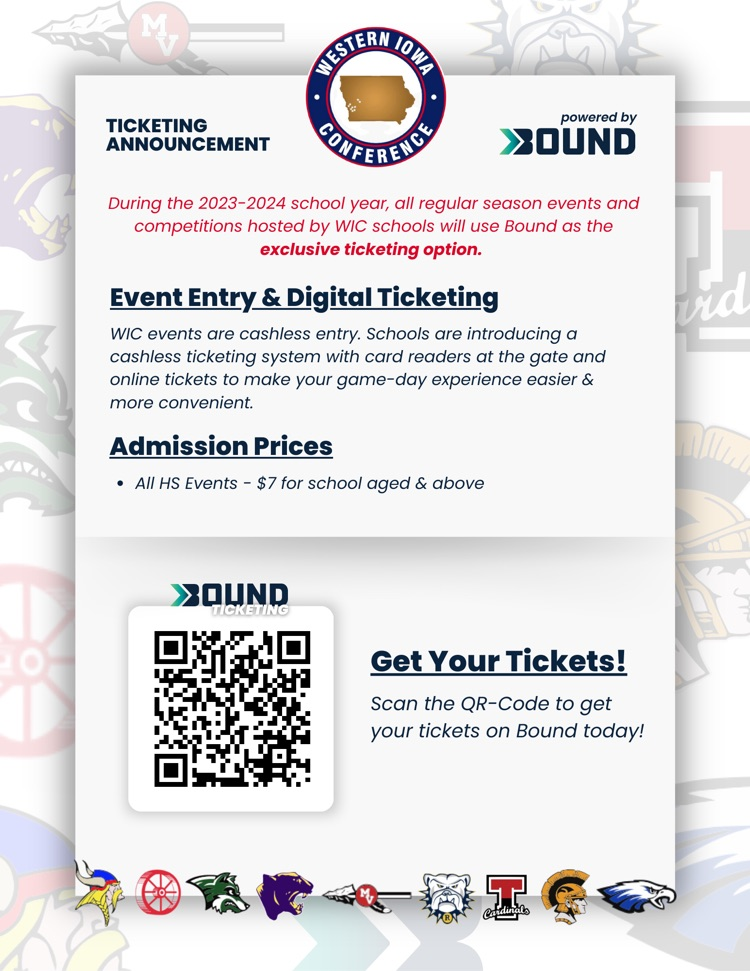 Attached are Saturday and Sunday events for the All School Homecoming Reunion. Golf tournament at *Oakland-Riverside Golf Course 9:00 a.m. sign in 10:00 tee off. *Dawg Days Vendor Fair , Chautauqua Park Oakland for 9:00 a.m to 2:00 p.m. *Movie at Carson Dreamland Theater "American Graffiti" 3:30 *Scoop The Loop -Carson 5:30 *Sunday Jim Carrick Scholarship Run 9:00 a.m. More information about registration on Facebook page Jim Carrick Scholarship Run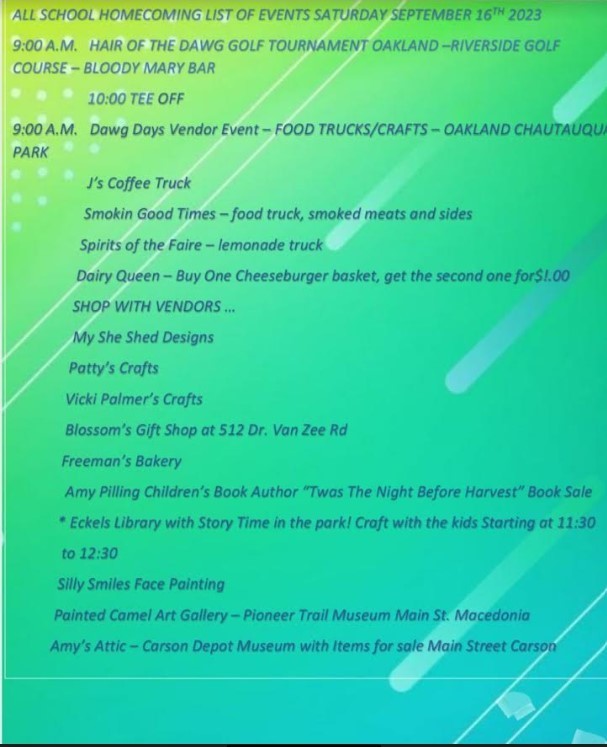 Crystal Keiser is joining us as the new Riverside Child Care Director this school year! ⭐ She's eager to engage with Riverside students and their families. Alongside her husband Nick, she is a proud mother to three boys: Graden (13), Conner (11), and Bennett (3). Their family is complete with a cherished dog, Polly. Crystal brings both academic insights and family values to her teaching journey. She holds a bachelor's degree from Buena Vista University. Welcome, Crystal!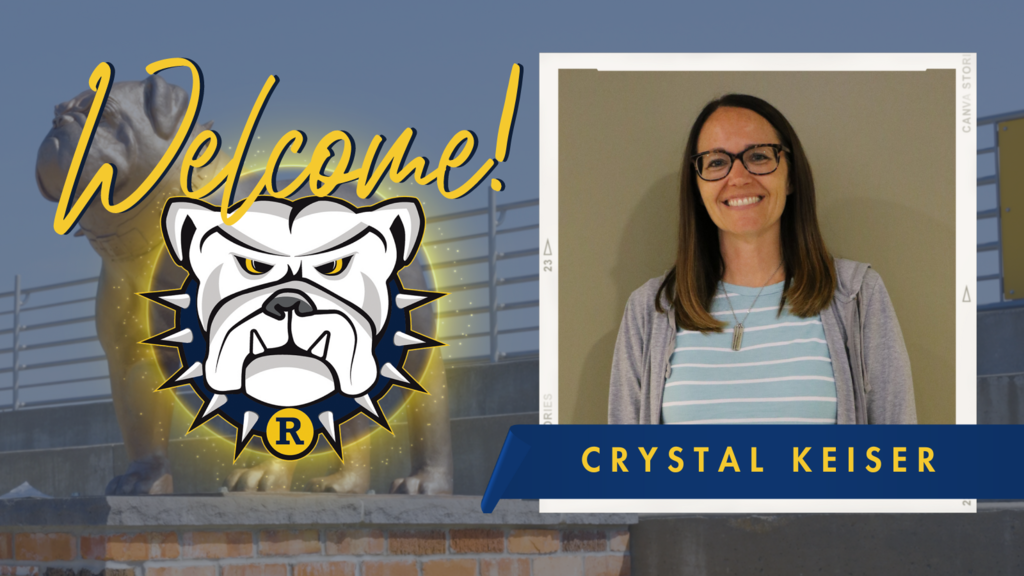 Homecoming dress-up day: Wednesday Country VS Country Club - Wear your best country clothes or dress for a day at the golf course! Don't forget to join us Wednesday night at the High School for the following activities! 7:00 PM - Coronation of the 2023 Homecoming King and Queen 7:30 PM - Jersey Auction 8:30 PM - Burn the letters (Bonfire)
The Vikings are heading into Bulldog territory. Watch the Lady Dawgs take on AHSTW

PJ Day was so much fun today. #WeRRiverside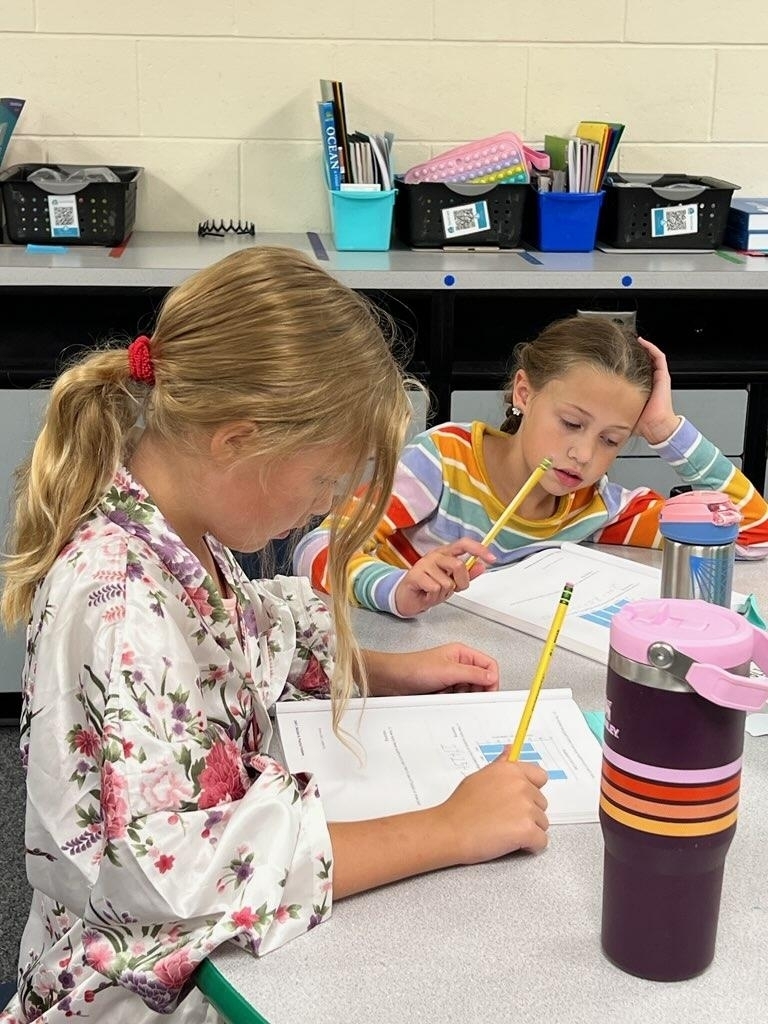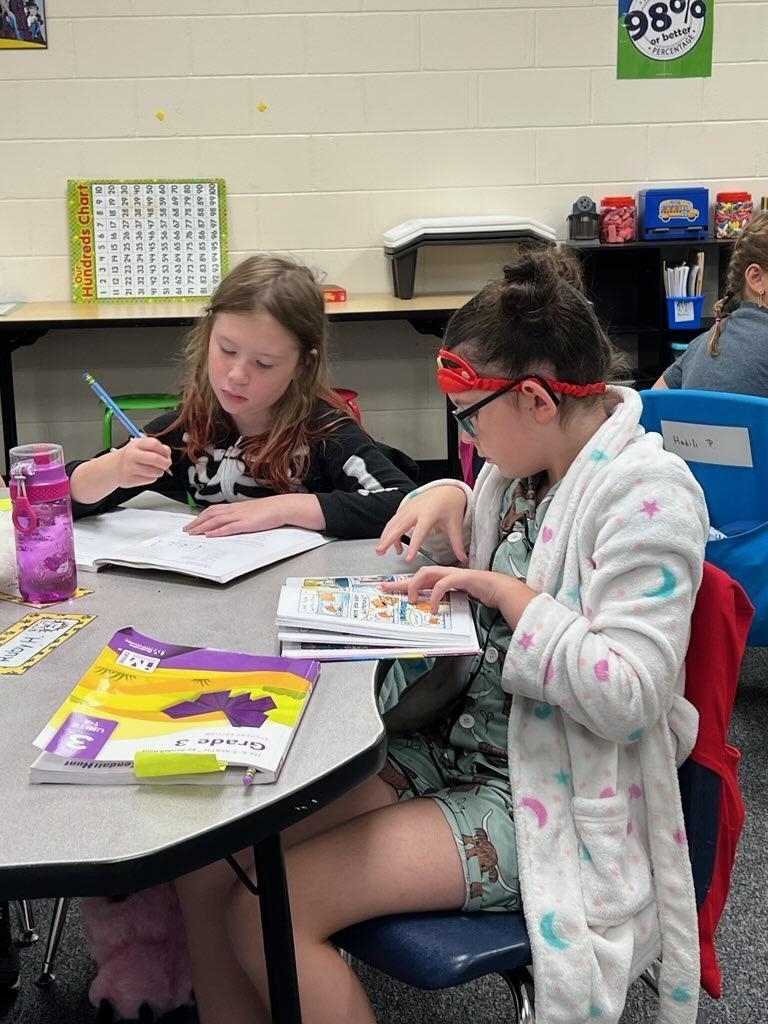 Riverside high schoolers were engaged in scientist circles today when learning about the Serengeti. #WeRRiverside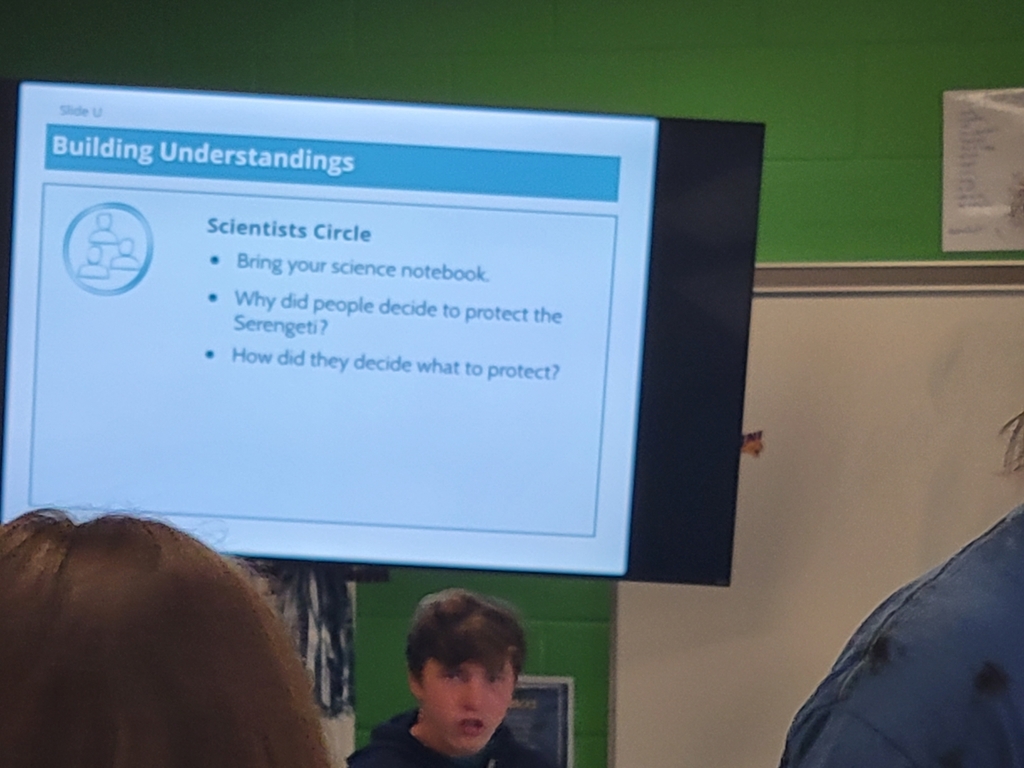 Homecoming Dress Up Day: Tuesday - Beach day! Wear your best clothes for a day at the beach!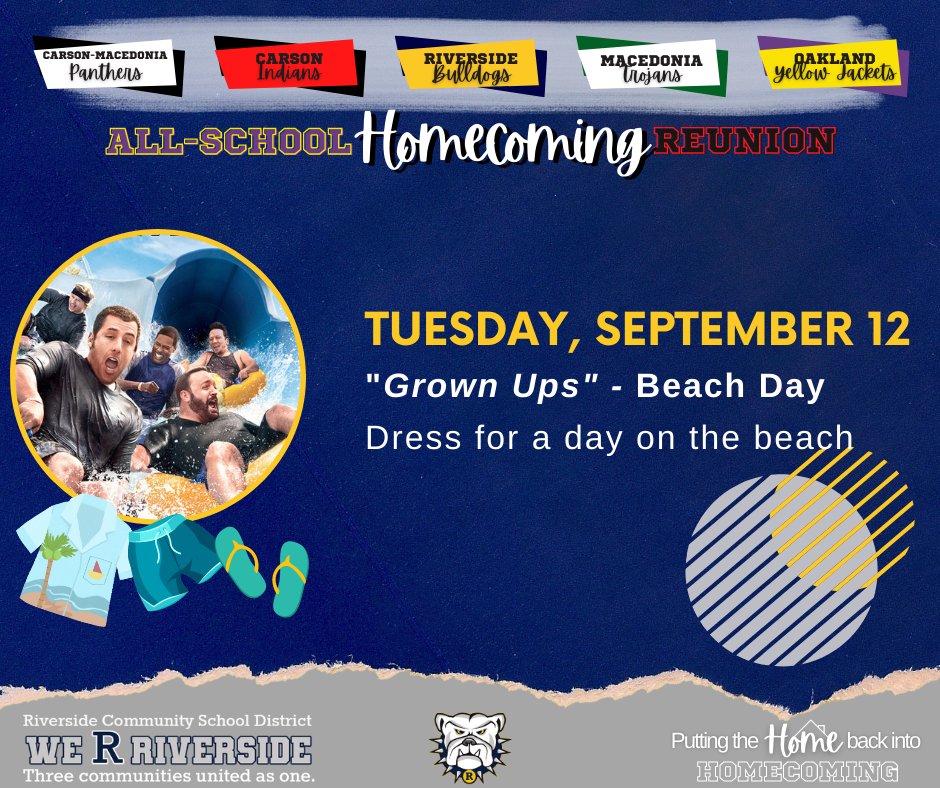 Riverside has been entered into the Iowa's Healthiest State Initiative's 2023 School Mascot Challenge. Don't forget to vote by 11:59 tonight!
https://woobox.com/2tgtce
Note: You can only vote once per week/round per email address.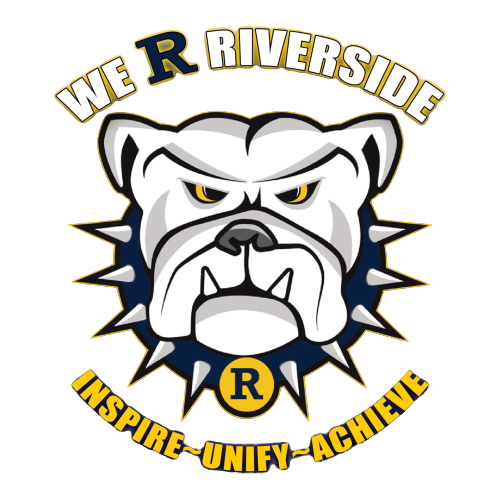 HAPPY HOMECOMING WEEK!!! Homecoming Dress-Up Day: Monday Pajama Day - Come in your comfy clothes to start homecoming week! As a special treat, J's Coffee Truck (See Menu Attached) and Krispy Kreme Donuts ($2.00/each) will be for sale in the High School Parking lot.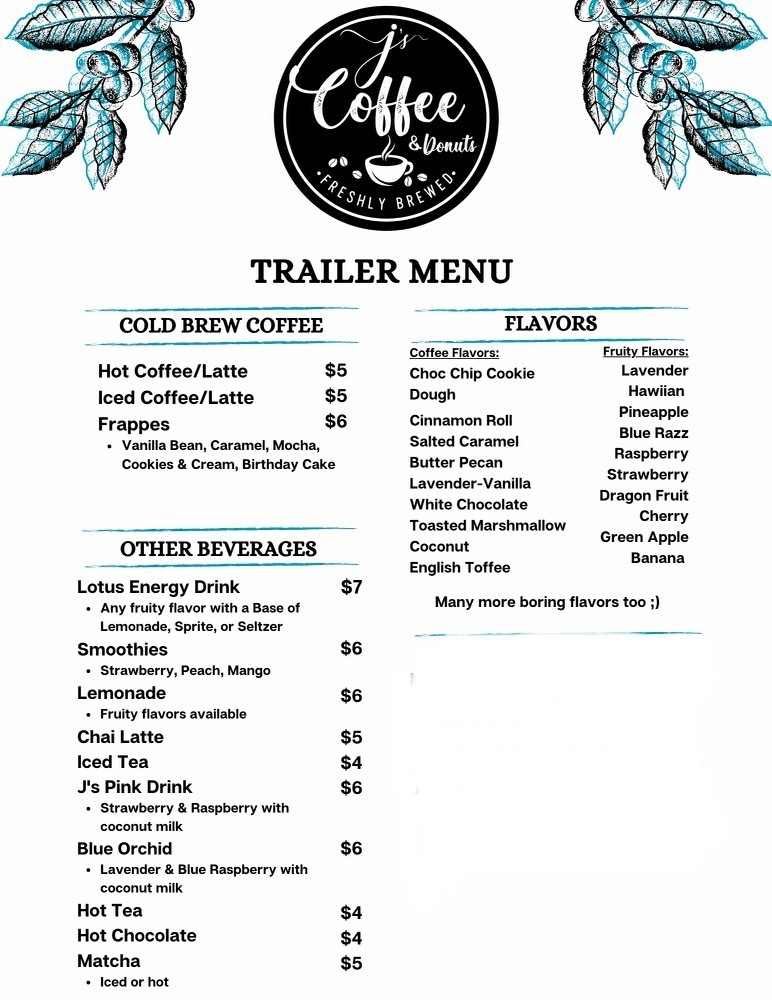 Tough loss for the Bulldogs, but it was a great game to watch, back and forth. #WeRRiverside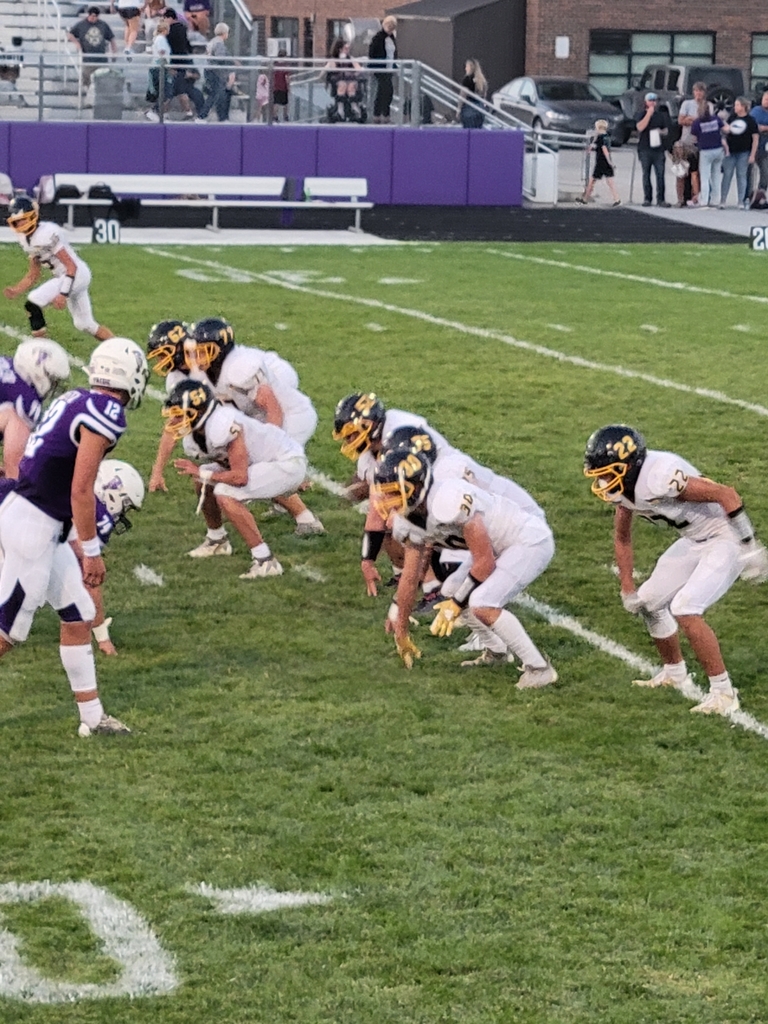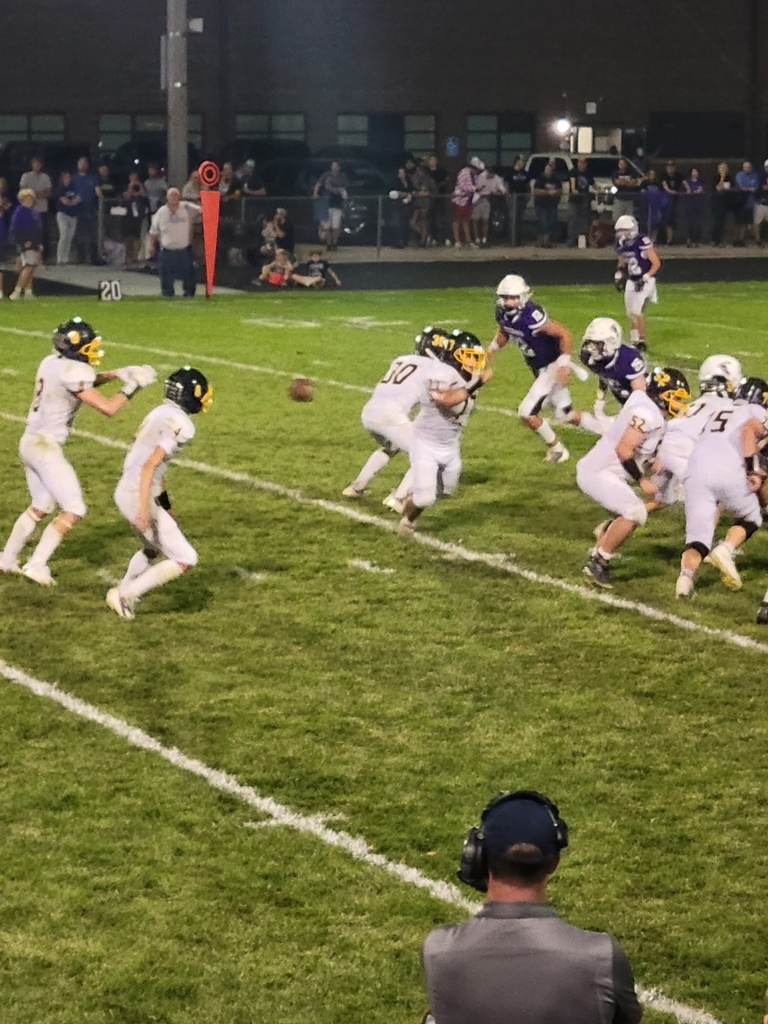 Congratulations to Lynn Thompson, from GHAEA, who has earned the Iowa School Psychologist of the Year Award! She was recognized at the ISPA Conference for her outstanding work in schools. We are so fortunate to have her serving our students and families at Riverside!
Student Council Fundraisers! Student council will be holding a few fundraisers this week to help and support the student council and raise funds for the homecoming dance and different activities and outings for the Student Council!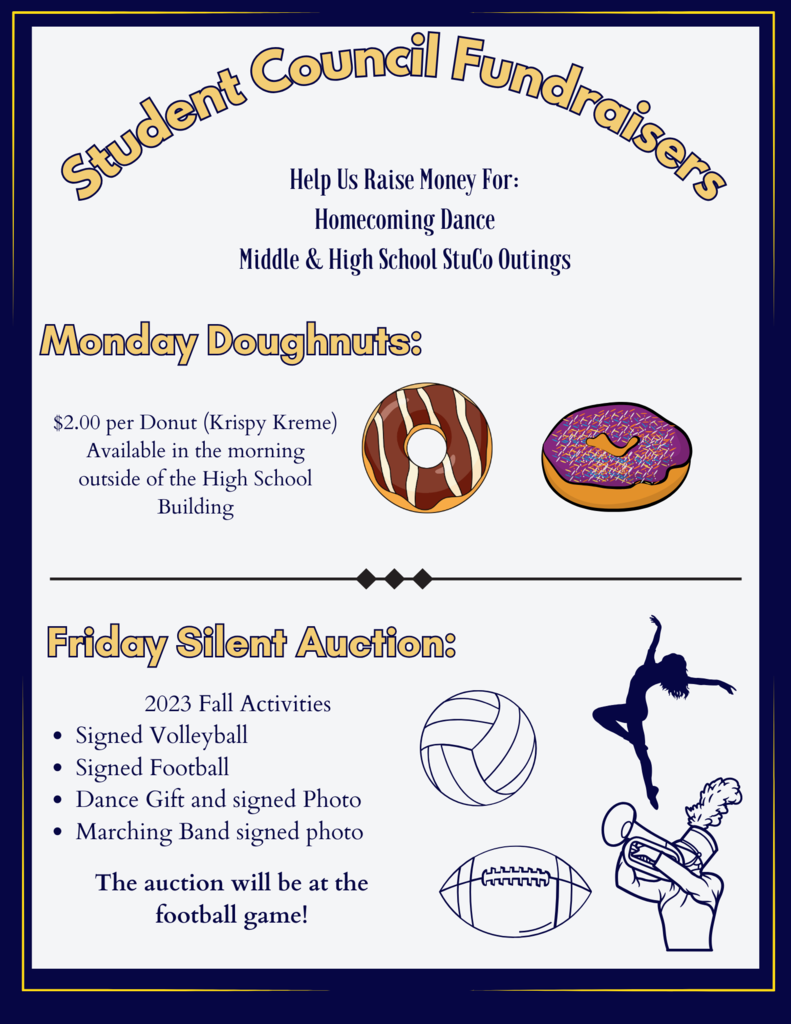 A note from South Central Calhoun about tonight's football game. No live stream is available The gate is CASH ONLY - $7

The fans turned up ready to cheer on the Lady Bulldogs to a win against Audubon. #WeRRiverside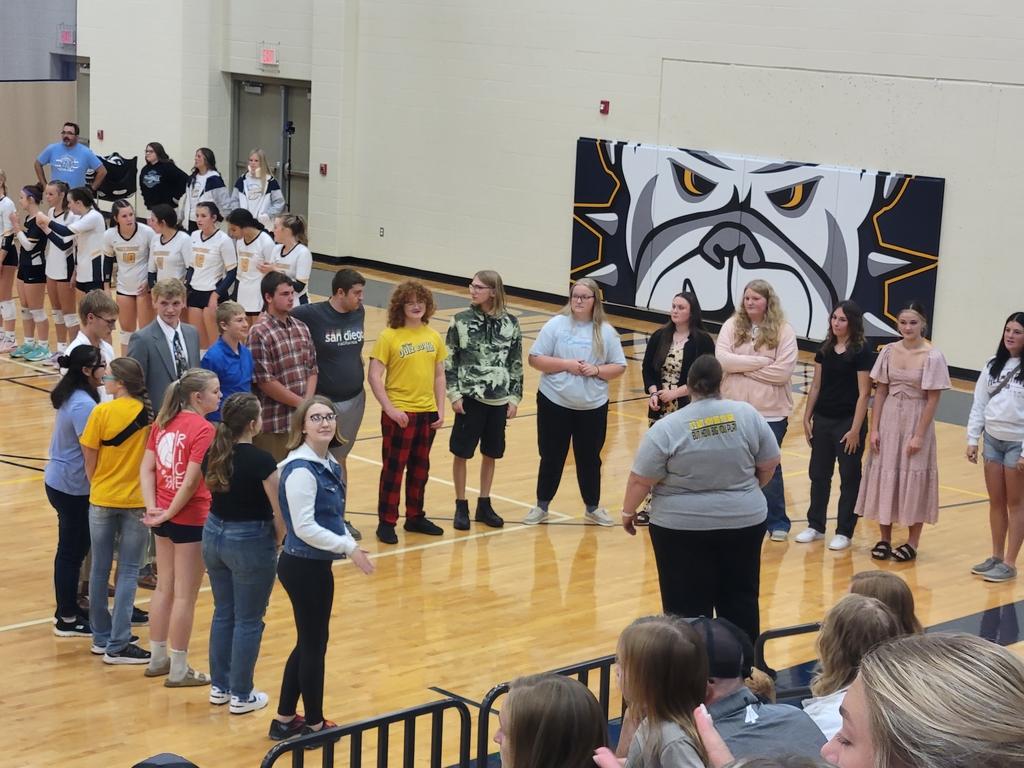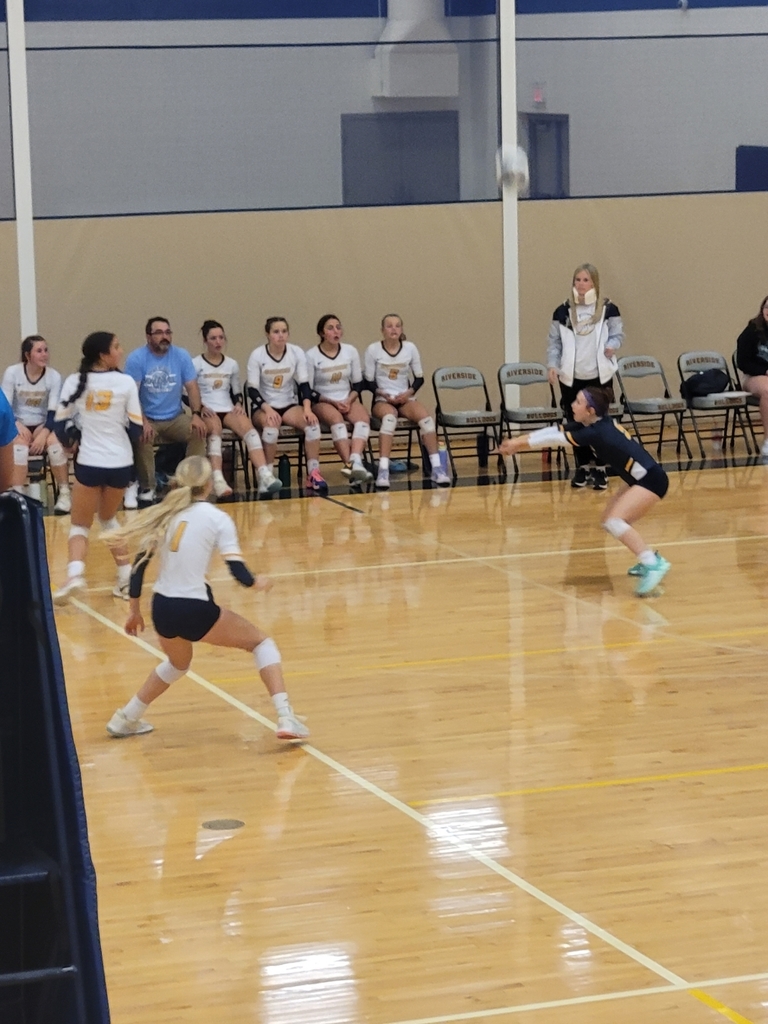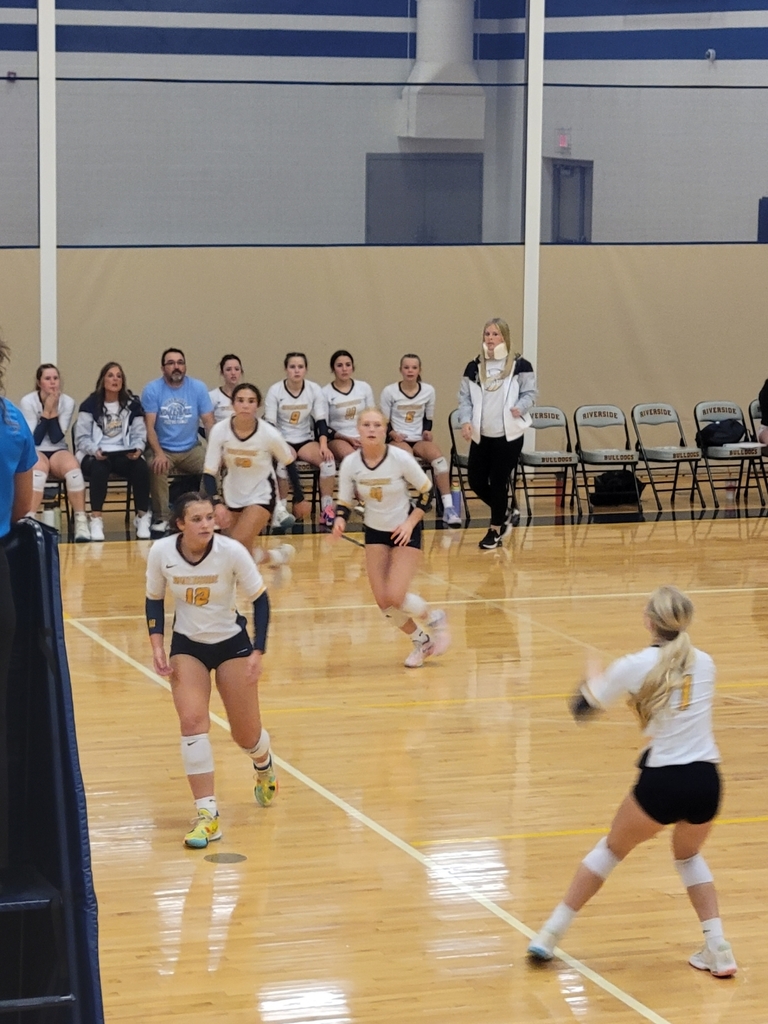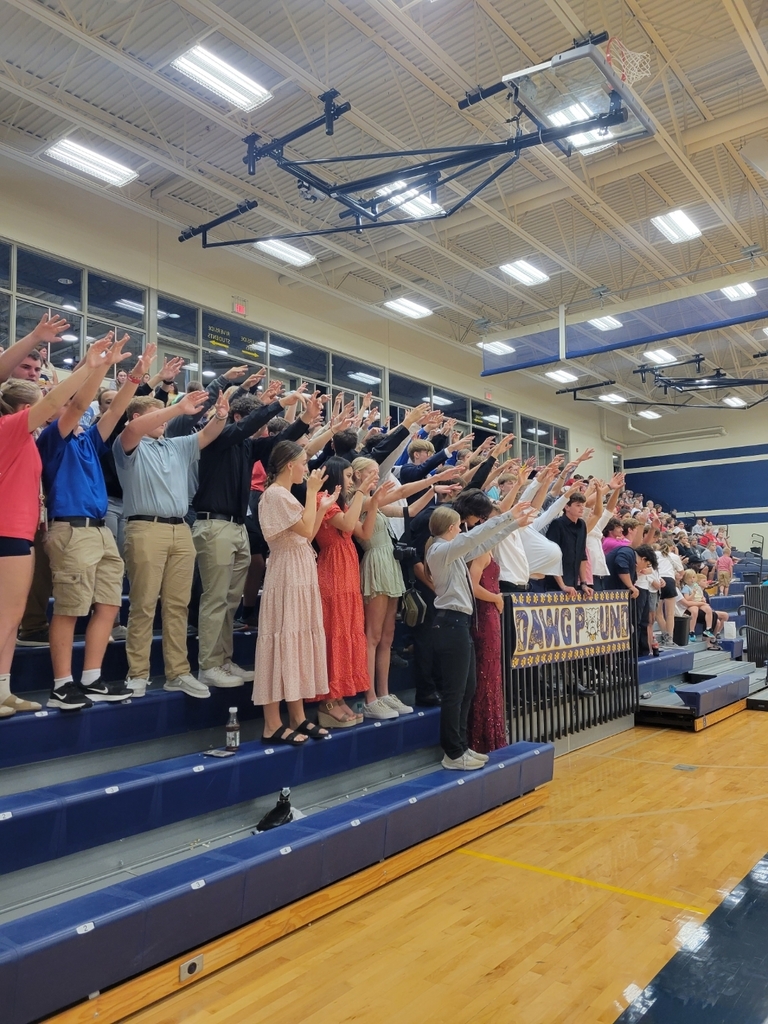 ADULTS AND SENIOR CITIZENS: In order to be in alignment with prices from the other WIC schools, the school board will be voting to approve an increase in the cost of activity passes for adults from $80 to $100 and the senior citizen pass from $20 to $40 at the next school board meeting on September 18, 2023. These prices will go into effect the following day (September 19). Purchase your activity passes now to save some money!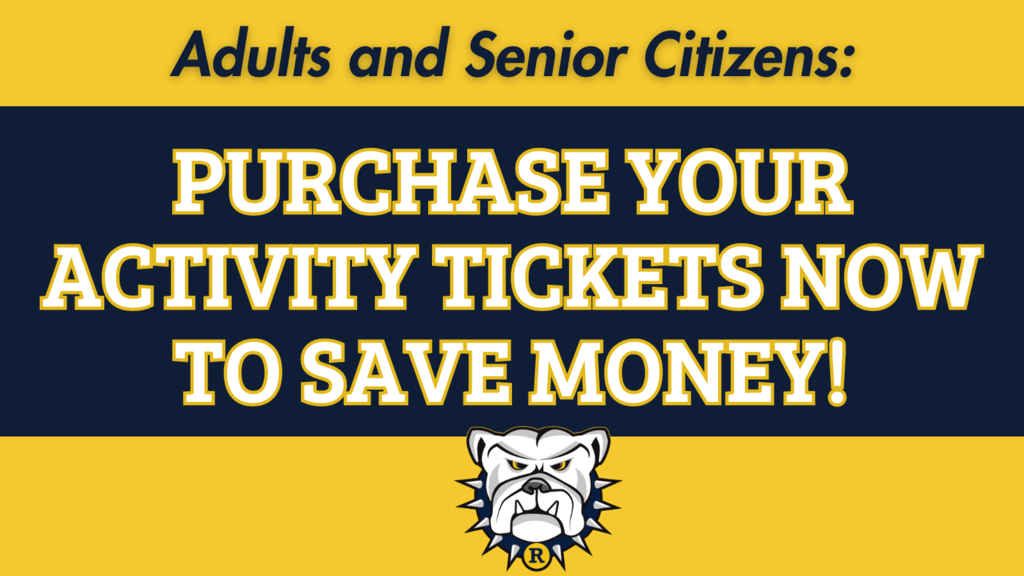 🍎Join us in welcoming Aspen Arterburn to Riverside! She joins our district as a paraprofessional this school year. A proud Riverside graduate of 2014 herself, Aspen cherished three fulfilling years as an elementary para. Now, she's thrilled to embark on a new educational adventure. Outside of school, her household includes three dogs and five lizards. Embodying the spirit of spontaneity, her family is passionate about fishing, hunting, and impromptu trips—always seeking the next great adventure! 🌟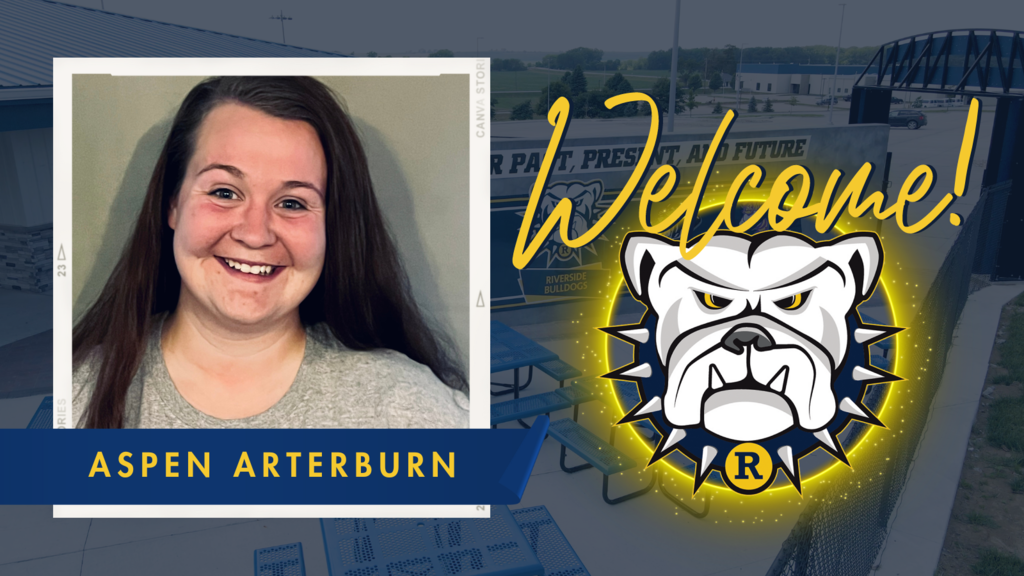 Wonder what teachers are doing during early dismissal Wednesdays? Today we learned about the SEL competencies. We are working on teaching the whole child at Riverside. #WeRRiverside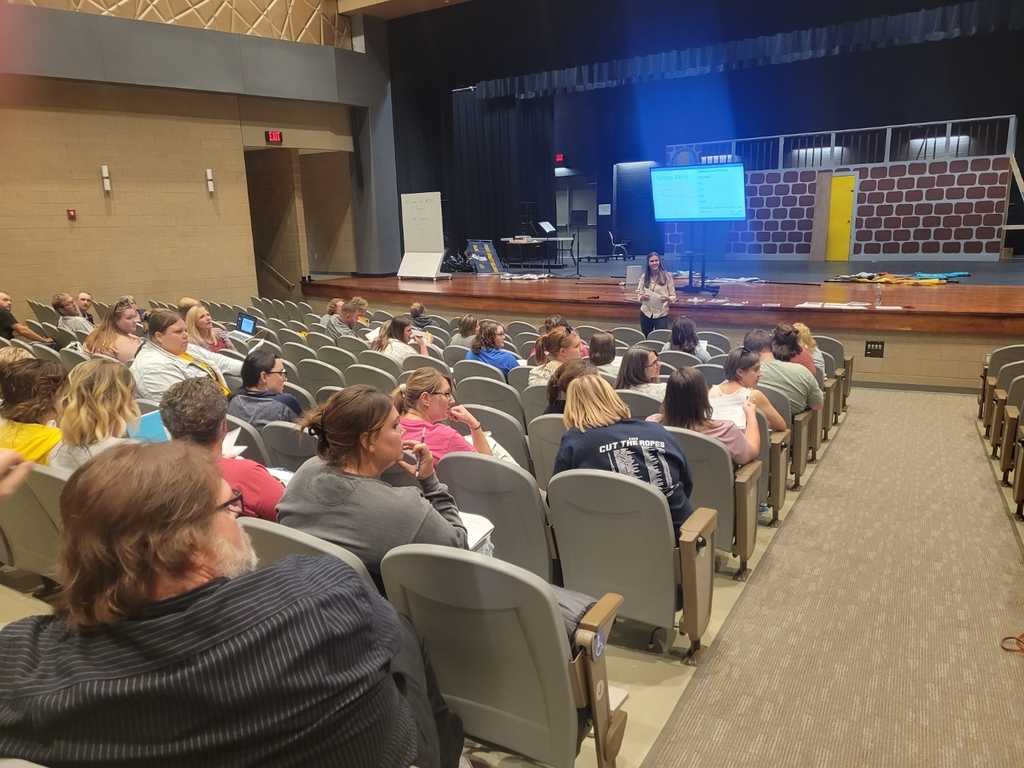 Homecoming week is right around the corner! Check out the schedule of events for the high school and all-school reunion. Note the dress-up days, hall of fame induction, coronation, high school games, and more! Also, this year, we welcome back J Coffee Truck and Krispy Kreme donuts to purchase on Monday as a special treat to kick off the week!