Riverside Community School District Class of 2020 Graduation Ceremony Information
https://socs.net/3fw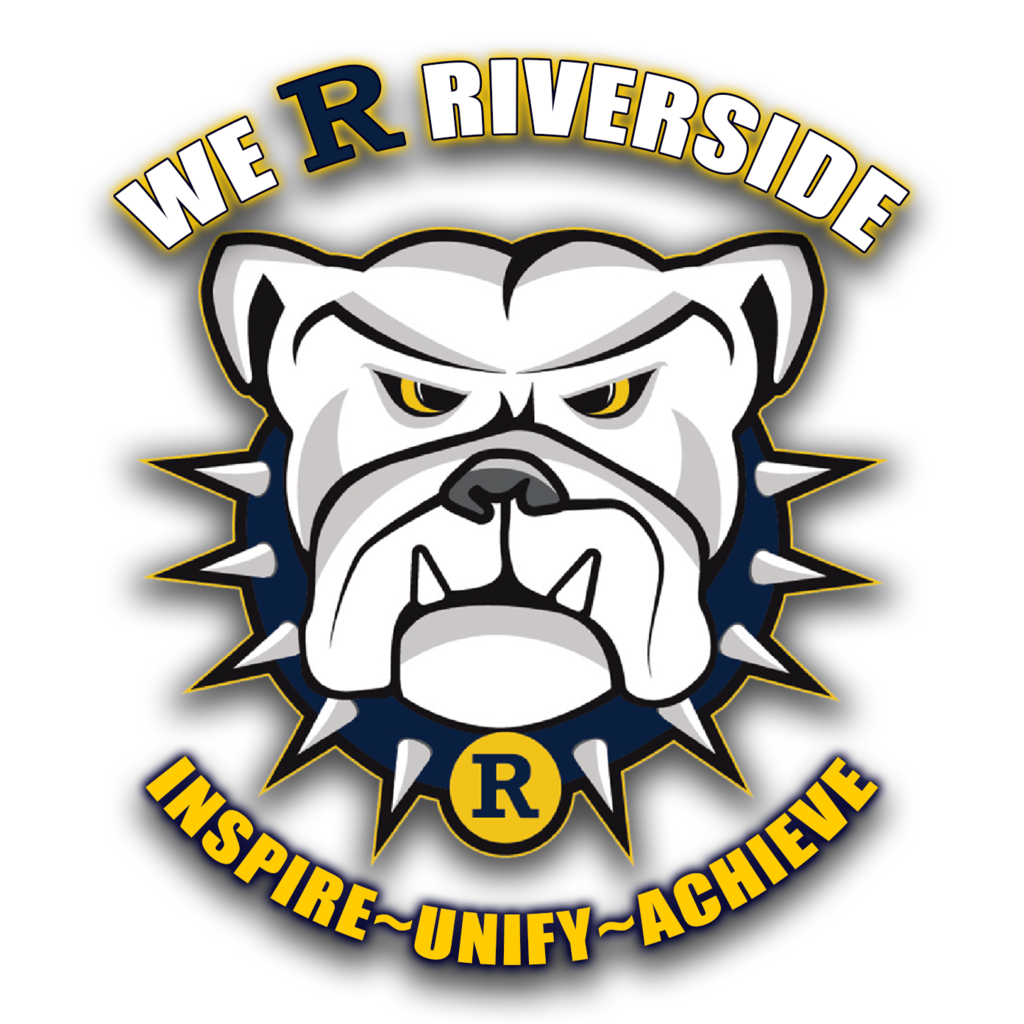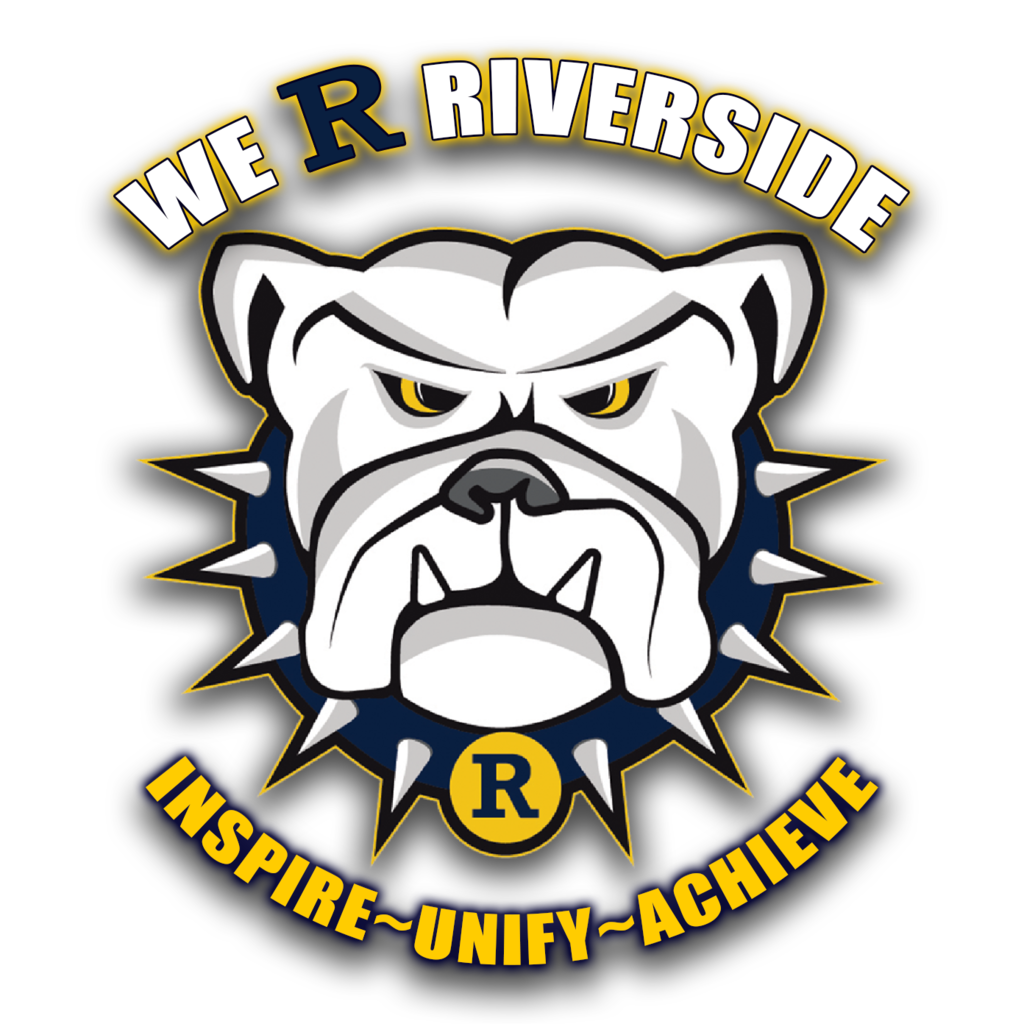 June 2020 Newsletter! Check it out !
CES Student and Staff of the week Mrs. Kaiser, Mrs. Rhoten, McCoy W, James M, Alexandrea D, Emmett R, Emma K, Arabella S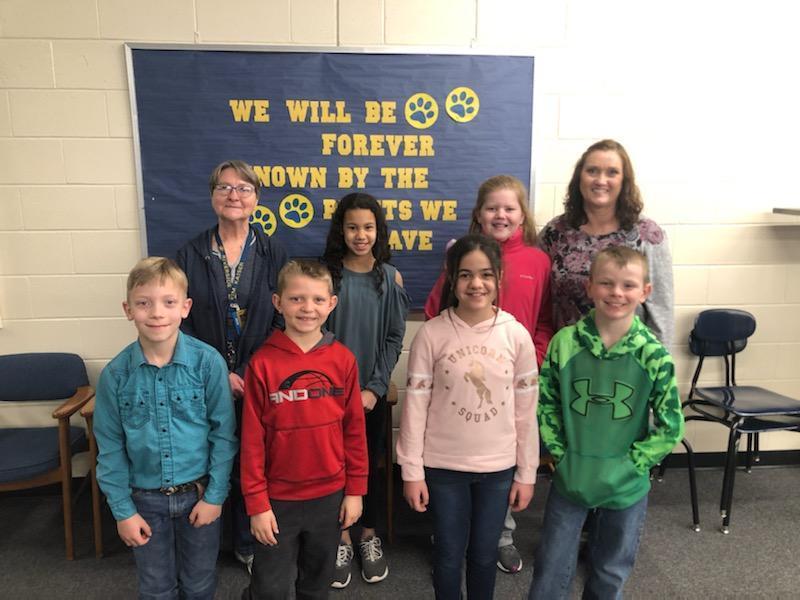 Join the Riverside High School Music and Speech Departments this Tuesday as we present our Pops Concert "Through the Decades"! The concert will be held in the auditorium and starts at 6:00pm.
In an effort to acknowledge Riverside students/staff members who are showing Bulldog POWER outside of school, the PBIS team has created a Google Form and we need YOU to make it a success. If you are out and about in the community and see a student or staff member representing Bulldog Values, please log that information into our "Somebody Noticed" form. These will be celebrated during school-wide meetings in our buildings, PK-12. Try it now! Who did you see over the weekend doing something awesome?
https://tinyurl.com/wmwrjfb